In 2020, Microsoft's productivity suite was rebranded from Office 365 to Microsoft 365. Each subscription package includes familiar applications such as Outlook, Word, Excel, and PowerPoint, as well as various levels of services such as SharePoint, OneDrive, and Teams.
Microsoft 365 can help your business improve cybersecurity, reduce costs, and empower employees to work from anywhere. Here are 5 benefits of the Microsoft 365 subscription for your business:
1. Productivity, Anywhere
With Microsoft 365, you get the newest version of your apps, available on any device. Securely save your files in the Cloud with OneDrive so you can access them anywhere. Microsoft Teams lets your team stay organized and collaborate all in one place. Office apps like Word, Excel, and PowerPoint help you and your team be creative and work together in real-time, no matter if you're in the office or on the go.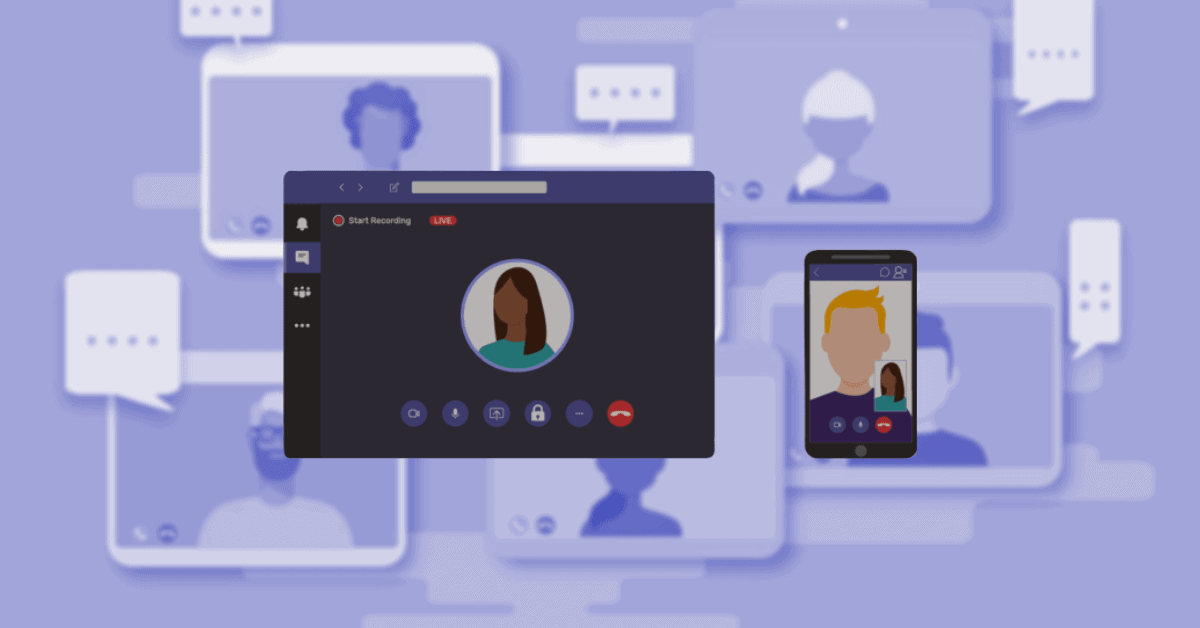 2. Professionalism, Engrained
Oftentimes, businesses will start with a free Gmail address because they are looking to cut costs. When your business is ready to take the next step, Microsoft 365 is a logical move toward professionalism for your business. An easy migration will allow your business email to include your domain name, and all of your emails will be forwarded to your new address.
3. Security, Built-in
Microsoft 365 helps your team be productive while maintaining the safety and security of your data. Built-in features allow your small- or medium-sized business to stay compliant with the latest security and privacy regulations. Enterprise-grade security is enabled by default in the Microsoft 365 Cloud, so you don't need to spend time and resources securing on-premises software. In addition, Multi-Factor Authentication (MFA) helps ensure that only YOU are able to sign in to your accounts.

Microsoft automatically provides spam filtering and virus protection on all inbound and outbound email messages. Your files stay encrypted at all times, whether they're in transit or sitting still. Privacy and security controls in Teams, Outlook, and other Office apps help protect your employees and customers from online threats, such as phishing and malware.
4. Support, Localized
Microsoft 365 is supported by Cloud Services Providers all over the country. This allows for better — and faster — localized support in your area. This means less downtime and more time working on your business. Imagineering is located in Eau Claire, Wisconsin, and serves small- and medium-sized businesses, providing Microsoft 365 products and services in all industries.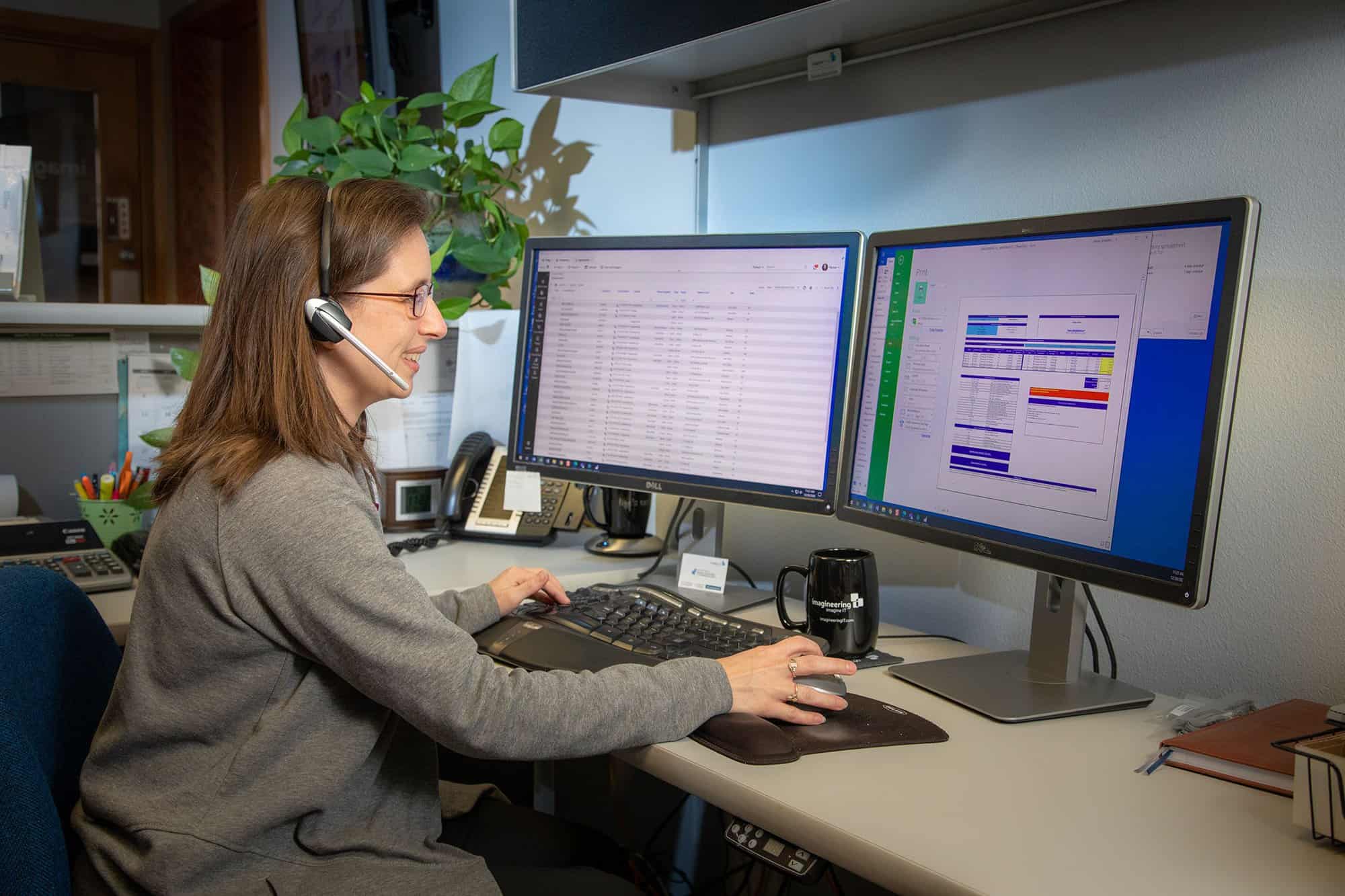 5. Expertise, In-House
Imagineering is proud to be a Microsoft Silver Partner. This in-house engineering expertise is recognized by our competency for offering the best solutions to customers and for undertaking a rigorous and auditable approval process.
A business that has earned a Silver Competency is among the top 5% of Microsoft partners worldwide.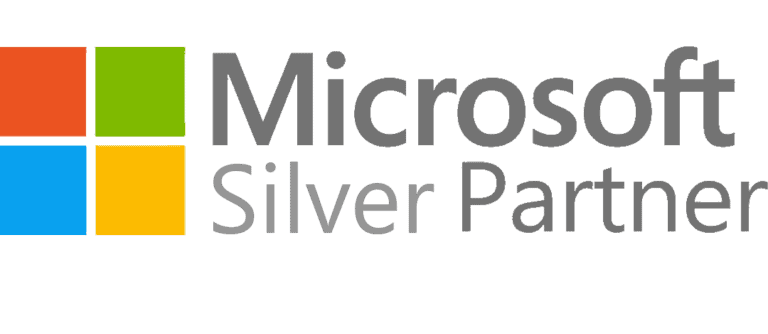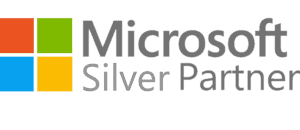 As a Microsoft Partner, Imagineering will design your working environment with your specific business processes in mind. From setting up applications and infrastructure to storing and securing files, Imagineering can help you reach your business goals.
Imagining How We Can Help?
With decades of experience, our technology and software solutions team can take your business to the next level and help you reach your goals. Contact us today for a free consultation.