By moving business processes to the Cloud, companies can gain flexibility and scalability while also cutting costs. What companies may not realize is that the Cloud not only benefits their workplace, but also the environment.
What is the Cloud?
"The Cloud" refers to software and services that run on the Internet, instead of locally on your computer. Utilizing shared resources, users are able to access the same files and applications from almost any device. Because the computing and storage take place in a data center, users and companies don't have to manage physical servers themselves or run software applications on their own machines.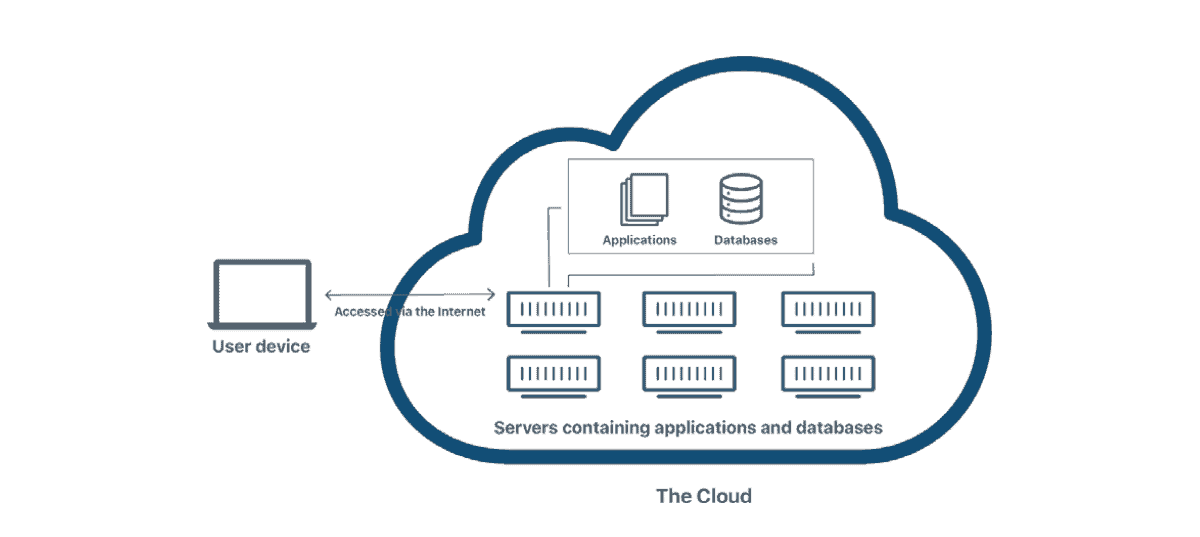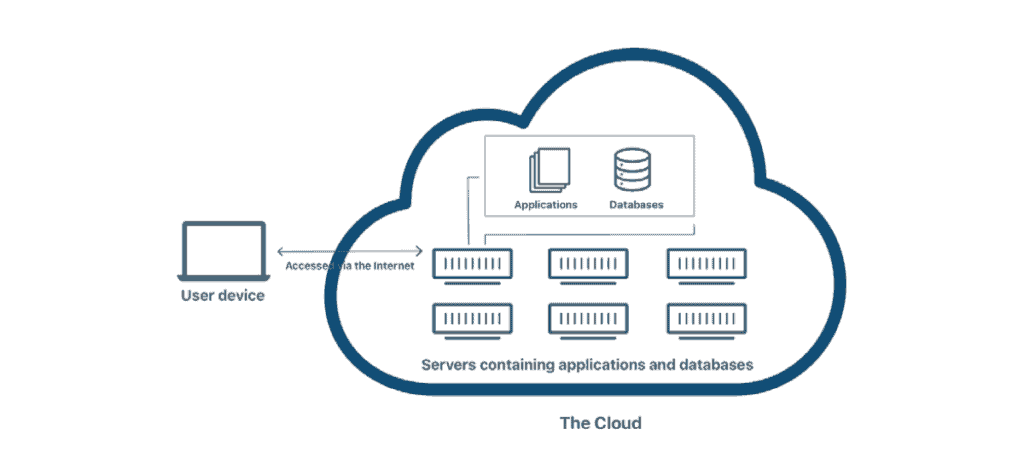 How the Cloud Helps Save the Planet
Companies with physical servers in their offices waste a large amount of energy, money, and carbon emissions. Servers are constantly running, and are generally not used to their full potential.
Microsoft published a report that shows significant energy and carbon emissions reduction potential from the Microsoft Cloud when compared with on-premises data centers. These gains, as much as 93% more energy-efficient and as high as 98% more carbon-efficient, are due to extensive investments in IT efficiency and infrastructure, as well as renewable energy.
"The world is producing more data than ever, making infrastructure decisions about how to power the digital transformation incredibly important. Investing in sustainability is good for business, good for customers and good for the planet." — Brad Smith, President and Chief Legal Officer at Microsoft.
The following are five ways the Cloud helps save the planet:
1. Lower Heating/Cooling Costs
Controlling the temperature of your server room is essential, especially during the hot summer months. By moving your business to the Cloud, you will significantly lower these costs. The servers will not be producing the same amount of heat, which causes the AC to consistently cool the server room in your office.
2. Reduced Energy Consumption
Traditional data servers require a large amount of power, cooling, and electricity. By pooling data center resources and moving your business to the Cloud, you can lower energy consumption, reduce wasteful use of space and materials and curb carbon emissions. Moving basic software programs — such as email, CRM, and more — to the Cloud can lower the total energy consumption of these software applications by 87%.
3. Faster Refresh Speed
Traditional servers tend to be used for long amounts of time before an upgrade or replacement because of the high costs and time spent upgrading. Since the hardware in a public cloud tends to have much higher utilization rates than traditional servers, it will most likely have a shorter lifecycle, prompting a faster refresh time.
It's also more cost-efficient for public cloud servers to upgrade on a regular basis because new technology brings in better energy efficiency. The more energy-efficient hardware is, the more money the public cloud provider will save, which causes drastically less energy to be used in the long run.
4. Ability to Work from Anywhere
With your business in the Cloud, you are able to access anything you need, anytime you need it. From file storage to applications, you will never be without your data. In addition, when you move your business to the Cloud, your employees can work remotely, eliminating the need to work from the office if desired. This decreases electricity costs, heating/cooling costs, as well as carbon emissions from commuting.
5. Decreased Carbon Footprint
The impact of the Cloud on CO2 emissions is potentially huge and offers companies the ability to significantly reduce their energy consumption. If that isn't incentive enough, going green can also help grow your business by attracting the younger generations who tend to be more highly concerned about the future of our planet.
Ready to do your part for the environment? Imagineering, your local technology service provider, can make your move to the Cloud easy and your business more efficient.
Lower Your Energy Costs & Carbon Emissions
Move Your Business to the Cloud. Contact Imagineering to Learn More.