Imagineering and HOOPS have been the trusted technology and software partners among Western Wisconsin business owners for over 25 years. Located in downtown Eau Claire, we have created lasting relationships with local businesses and community partners. When you choose local tech support, your business will benefit from:
Personalized Customer Service
Technology has come a long way, and there are many support requests that can be completed remotely; however, there are still installations and issues that require an in-person visit. When you call Imagineering, you will work with the same consultant(s) each time. Someone who knows your business, your IT infrastructure and setup, as well as what work has already been done so you don't end up paying for the same service twice. When you call, we'll be there.
"A lot of times with IT support, you get a help desk," says Josh Hanson, owner of Imagineering and HOOPS, "and we've never had one. When you work with us, you get a personal consultant assigned to you. That personal touch is how we've always done it."
Custom Solutions for Your Business
While larger tech companies tend to focus only on the most popular products or services, Imagineering has carefully chosen which products to implement for our customers that make sense financially and keep them secure.
Imagineering and HOOPS have always implemented technology and software applications that not only fit the size and processes of local businesses but provide the flexibility needed to operate in the modern business environment.
Community Involvement & Support
By supporting an Eau Claire business, you are also supporting the local Eau Claire community. Spending money locally helps stimulate our local economy and keeps business booming within the region. It helps to create and sustain jobs, as well as give back to local nonprofits and those in need. Imagineering is a proud supporter of the YMCA of the Chippewa Valley, Pablo Center STEM Learning Pods, Red Letter Grant, CVTC scholarships, Eau Claire and Chippewa Falls Chamber of Commerces, and Downtown Eau Claire.
Technology shouldn't be difficult. IT should be local.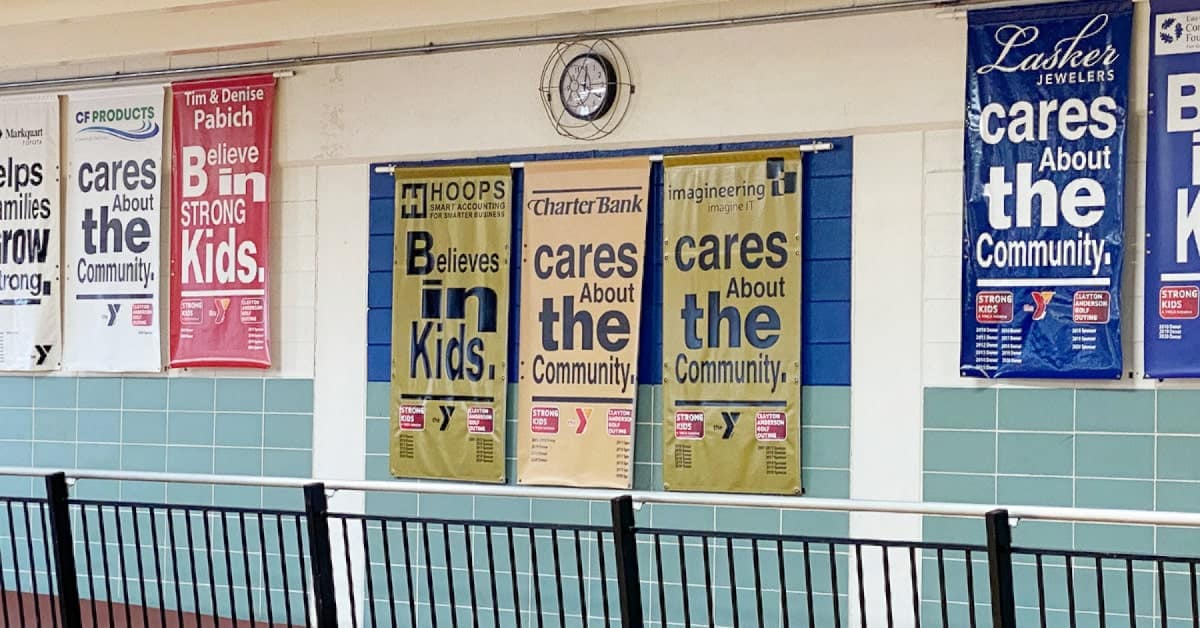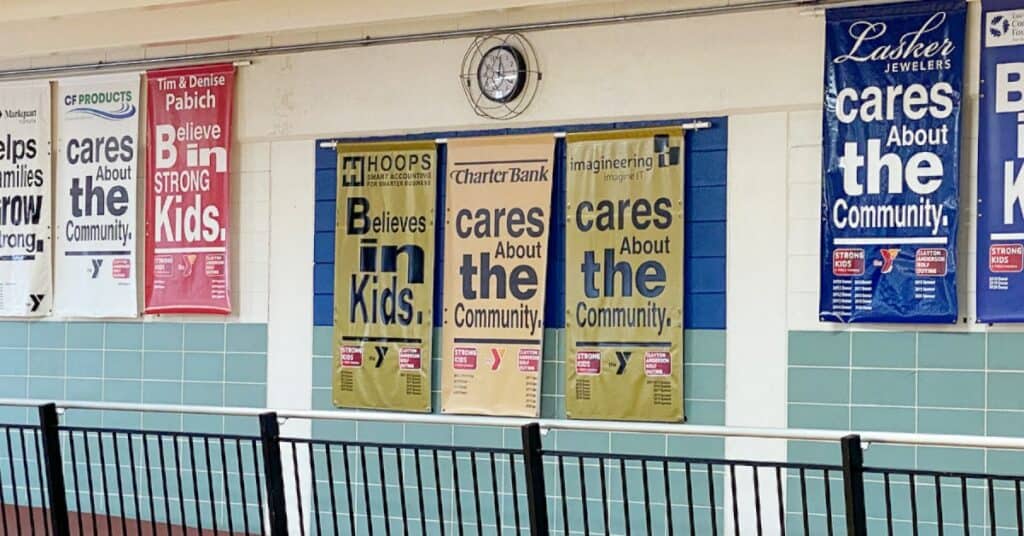 Imagining How We Can Help?
With decades of experience, our technology and software solutions team can take your business to the next level and help you reach your goals. Contact us today to get started.