After months of planning, we are very excited to announce the launch of our new co-branded website, imagineeringit.com on February 25, 2021. As a whole, we wanted to make the new website easier to navigate while featuring content that is important to our clients and community.
For over 25 years, Imagineering and HOOPS have provided a full range of hardware and software solutions to local organizations. In 2007, those businesses merged, becoming family-owned partner businesses operating under the same roof. Now, Imagineering and HOOPS will be represented together on the same website.
Because of the wide variety of products and services we provide to our local community businesses, it is important for us to make our information easily accessible. We strive to provide the most accurate, up-to-date information and share our expertise in the field of Information Technology, Cybersecurity, as well as Accounting and Business Software.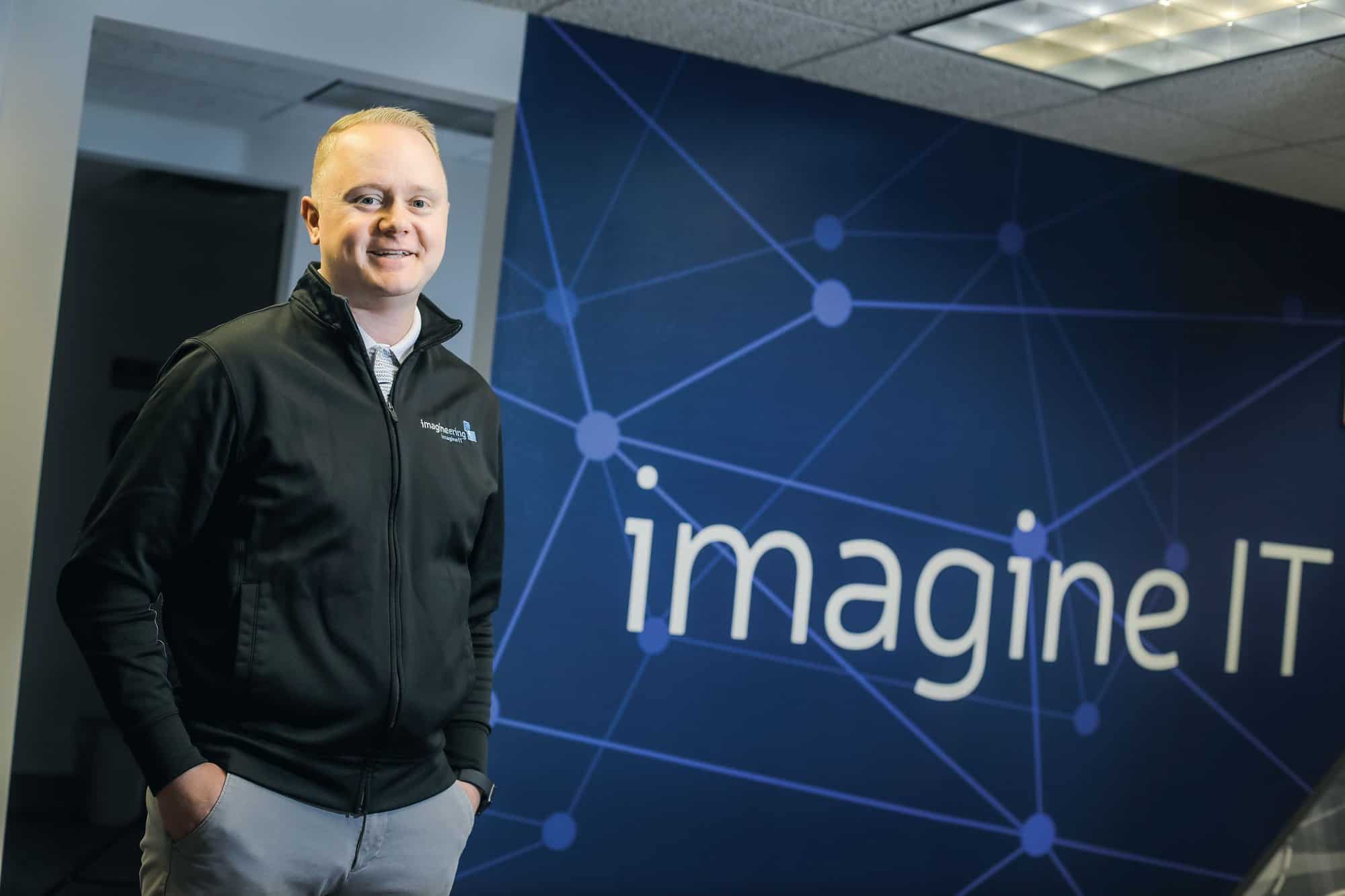 Our goal in having one co-branded website is to provide a streamlined experience, so users are able to easily learn how Imagineering and HOOPS work together to help businesses grow. The new website gives better insight into who we are, services we provide, upcoming events, and blog articles, as well as forthcoming industry and partner pages. You can also sign up for our Imagineering monthly newsletter for additional content sent directly to your inbox.
Questions, Suggestions, Feedback, or Comments?