Dell Technology
Imagineering is a Dell Technology Business Partner. By ordering through a Dell Partner, you will save time and money by trusting us to order and install the correct equipment.
Laptops, PCs, and Monitors
Empower your workforce to succeed with Dell computers and accessories. Imagineering will work with you to understand your specific needs for the type of work you perform.
Laptops
Startup, charge, and connect faster than ever with Dell laptops. Small, light and stylish laptops are designed for ultimate productivity.
Desktops & PCs
Versatile, space-saving desktop computers feature Intel® processors to unleash your full potential.
Workstations
Reliable mobile, tower, and rack workstations are available for professional applications.
Rugged Tablets & Laptops
Get best-in-class durability, reliability, and field productivity with Rugged tablets and notebooks.
Monitors
Dell's award-winning monitors are designed to fit every business need and budget.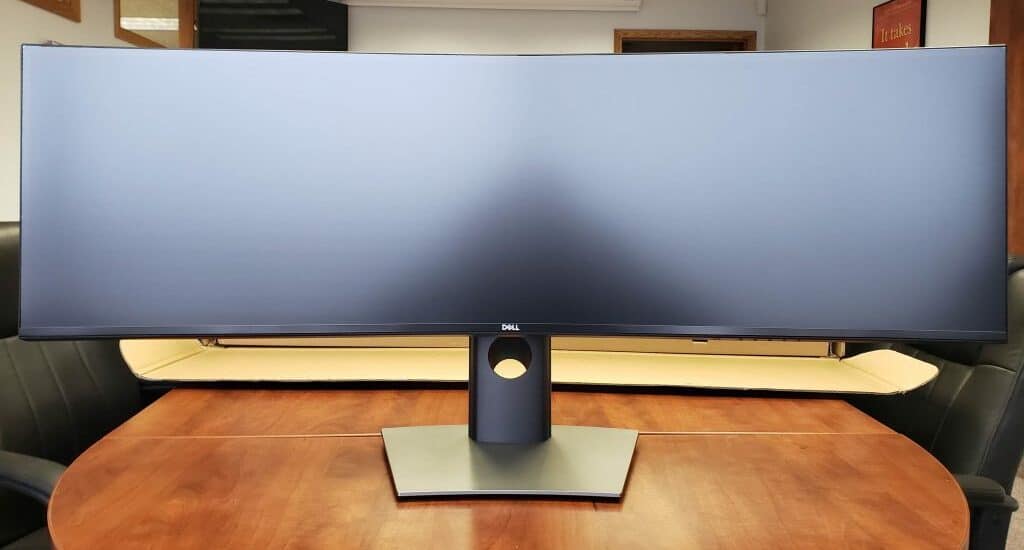 Imagineering has the technology to fit the way you work!