IT and Regulatory Compliance solutions. Qualys automates compliance and risk management in the cloud.
Qualys Vulnerability Management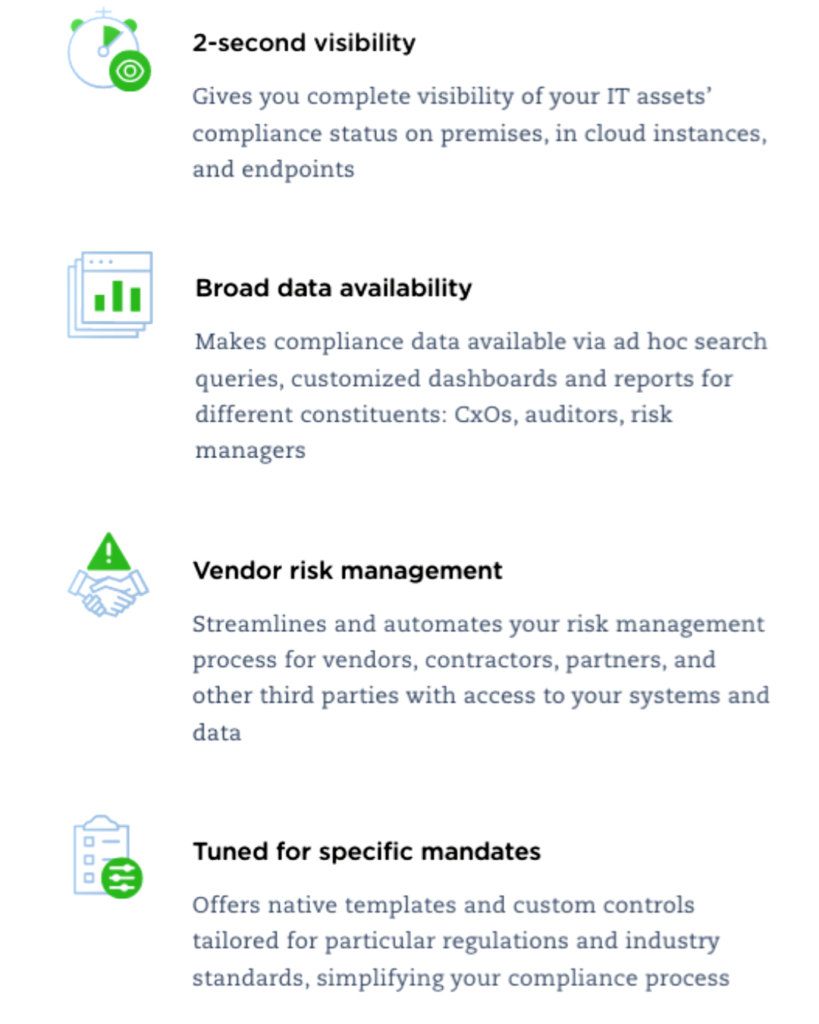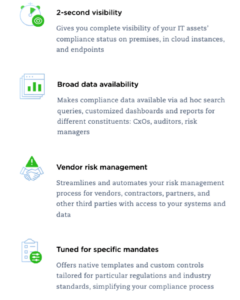 Fully cloud-based, Qualys Vulnerability Management provides global visibility into where your IT assets are vulnerable and how to protect them. Ensuring your company complies with internal IT policies and regulations, Qualys has everything you need to discover, track, and manage your IT assets.
If your business is concerned about audits and PCI compliance, consider Qualys to scan your network.