TrueCommerce is the most complete way to connect your business across the supply chain. Enjoy faster, more accurate order processing with the best EDI software on the market.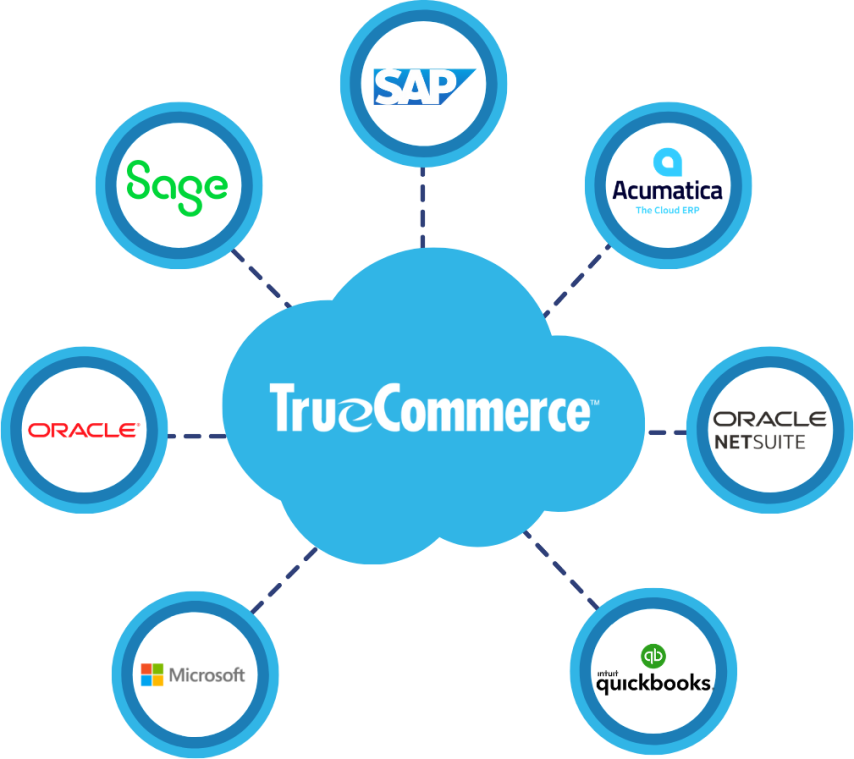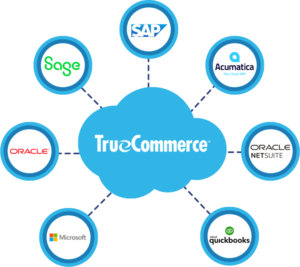 The EDI Software Features You Need:
User-friendly interface with tailored dashboards empower you to see transaction activity across channels
Scheduler tool lets you define when and how often documents are sent to/from your ERPfor increased automation and faster turnaround
Turnaround feature copies key data from incoming documents into outgoing transactions, which can be sent manually, or set to send automatically
Human-readable EDI formats make it easy to understand order and trading partner information
Contact HOOPS to learn more.