Cloud-based solutions have changed the way we work today. Businesses are able to step away from in-house servers and communications as they transition toward a fully online environment. With many options available, which is the best solution to choose? 
Let's dive into why Microsoft 365 is the leading choice for many businesses. 
Microsoft 365 provides applications your business and employees are familiar with. Applications such as Outlook, Word, Excel, and PowerPoint. The software can be installed across multiple devices or online and ensures that users always have the most up-to-date version of the included apps. Other storage solutions, such as Dropbox, do not offer this depth of functionality.  
Collaboration & Productivity
Microsoft 365 provides a harmonious space where a team can work together while having access to the same documents at the same time. Being deeply integrated with SharePoint, OneDrive, and Teams, files can be accessed and edited by all team members. Making collaboration and sharing very seamless. 
Microsoft 365 is a cloud-based set of services that caters very well to organizations' business needs. It offers different applications for users to collaborate, communicate, and store data securely. With Microsoft 365 businesses can save all file types including documents, images, videos, PDFs, and many more.  
Dropbox, on the other hand, is a cloud sync and storage tool. Users can store, access, sync, and share data with this solution as well, however, it is not the best fit for business use.  
When it comes to a secure Cloud storage solution, Microsoft takes the prize. Using OneDrive, businesses can store files in one place, share them with others, and get to them from any device connected to the Internet. This ensures that employees can work together in real-time on all devices. It is crucial for streamlining digital workflows and enhancing your workplace collaboration. 
With Microsoft 365's included cloud-based apps, storage, and security – you can't go wrong.  
At Imagineering, we provide our customers with Microsoft 365 and all of its services. Are you interested in taking your business to the next level? Contact us today to claim your FREE consultation to get started!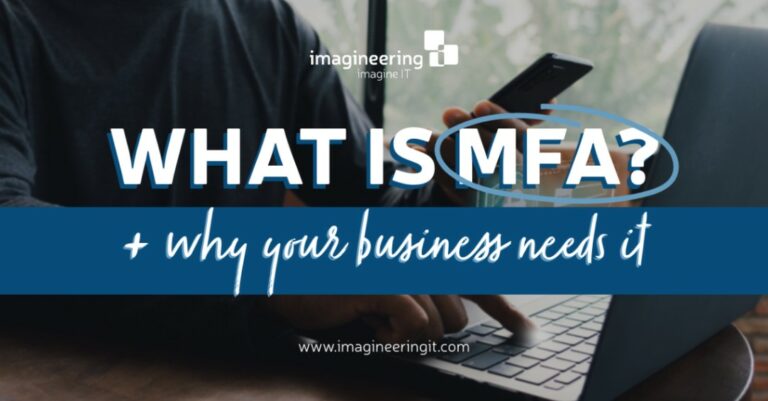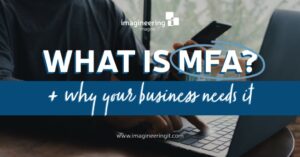 MFA makes it more difficult for unauthorized or unwanted individuals to gain access to your information. Discover how to better protect your business today!
Read More »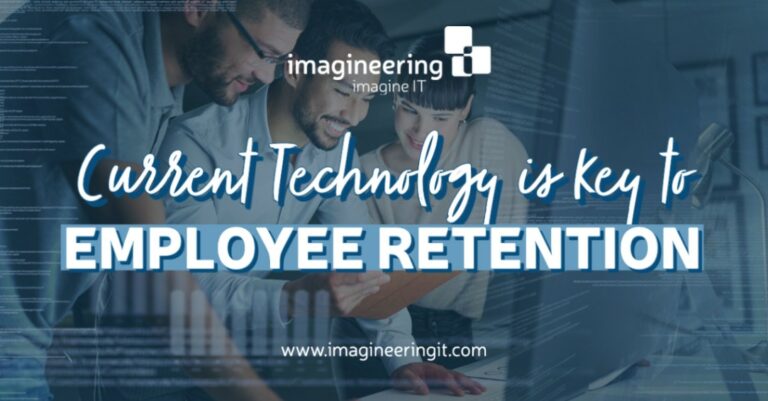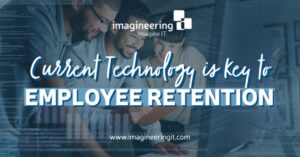 Unreliable connections, lack of cybersecurity, and slow computers become huge issues for employees. Uncover 3 easy ways to use technology to increase employee retention here.
Read More »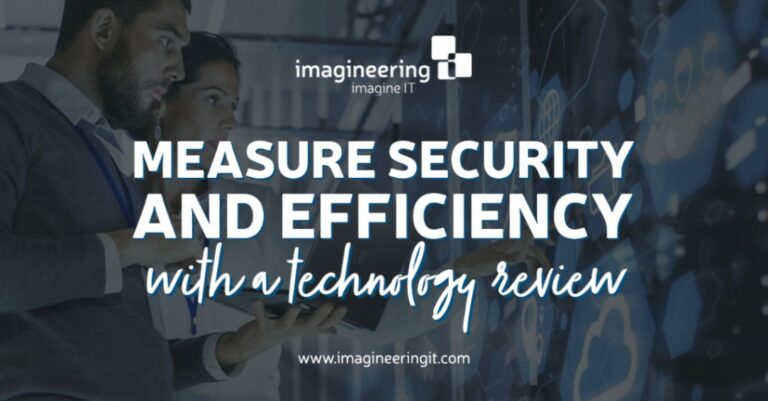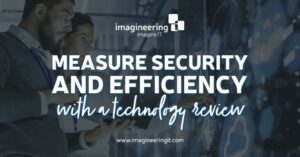 Take the next steps with a technology review to ensure your business is efficient and best protected!
Read More »