Imagineering is excited to announce our sponsorship of the Eau Claire Chamber of Commerce Cybersecurity & Technology Conference on Thursday, March 24, 2022.
The Eau Claire Chamber's second annual Cybersecurity and Technology Conference is a great opportunity to learn and share cybersecurity and technology best practices for business.
Held at the CVTC Business Center Campus, the day will feature a variety of topics including a keynote address by Kenny Ansel, Director of Information Technology for the Green Bay Packers. Kenny currently oversees the technical operations and information security with the Green Bay Packers and has also worked in Secure Communications for the Pentagon during Desert Storm.
Whether you are a CIO, IT professional, system administrator, office manager, and/or responsible for your business's information technology in any way, this is going to be a valuable day of learning.
---
Join Imagineering for our educational seminar at the Cybersecurity & Technology Conference: How to Secure Your Business Environment at 10 a.m. 
In this presentation, Josh Hanson and Dan Smith from Imagineering will take you through how to navigate the modern business world with today's cybersecurity threats. Throughout the presentation, Imagineering will cover how to secure your business environment, as well as cover questions such as:
What is Cybersecurity?
What cyber threats can affect my business?
What are the risks if I am exposed to cybercriminal activity?
How can I keep my business secure?
What does my business need in order to be productive?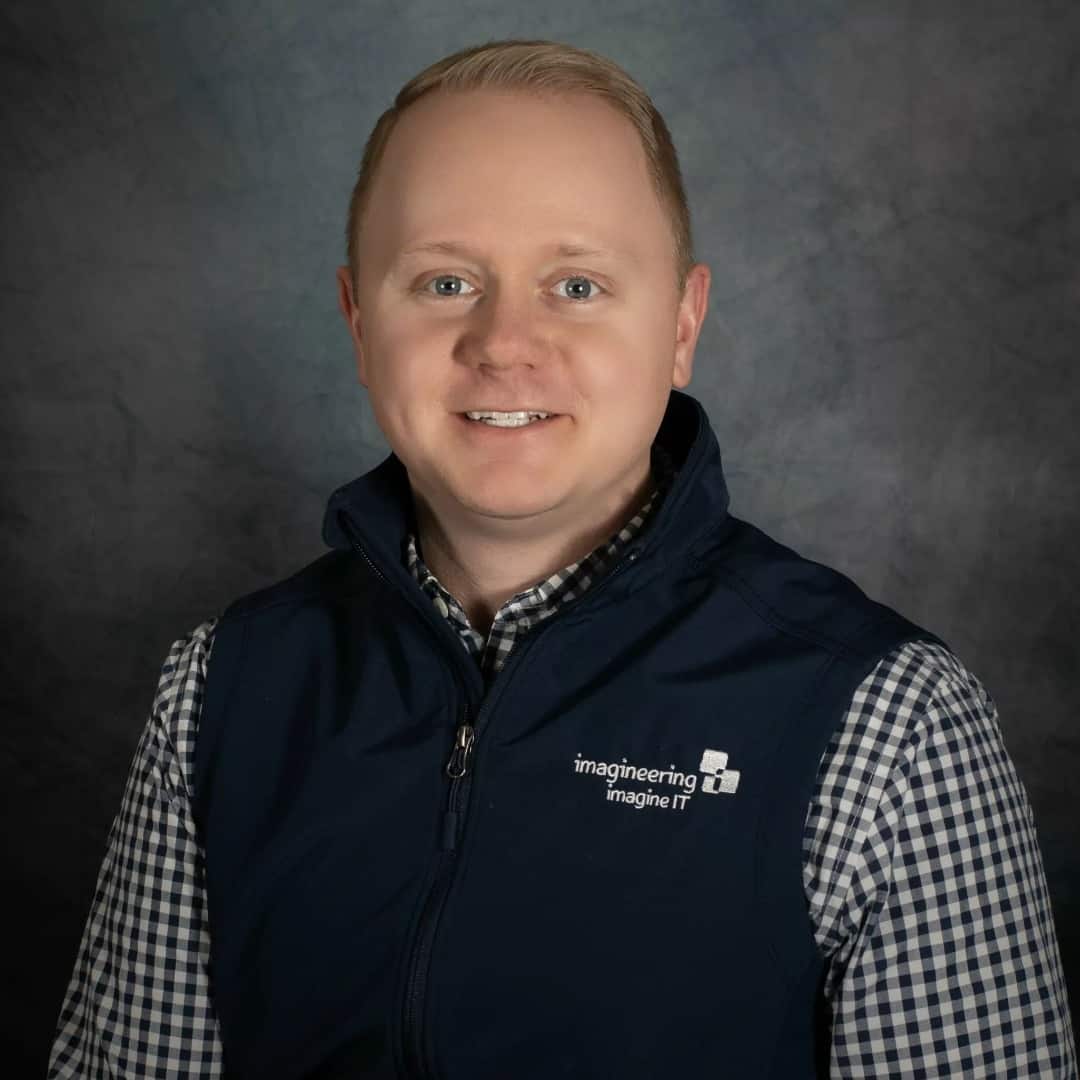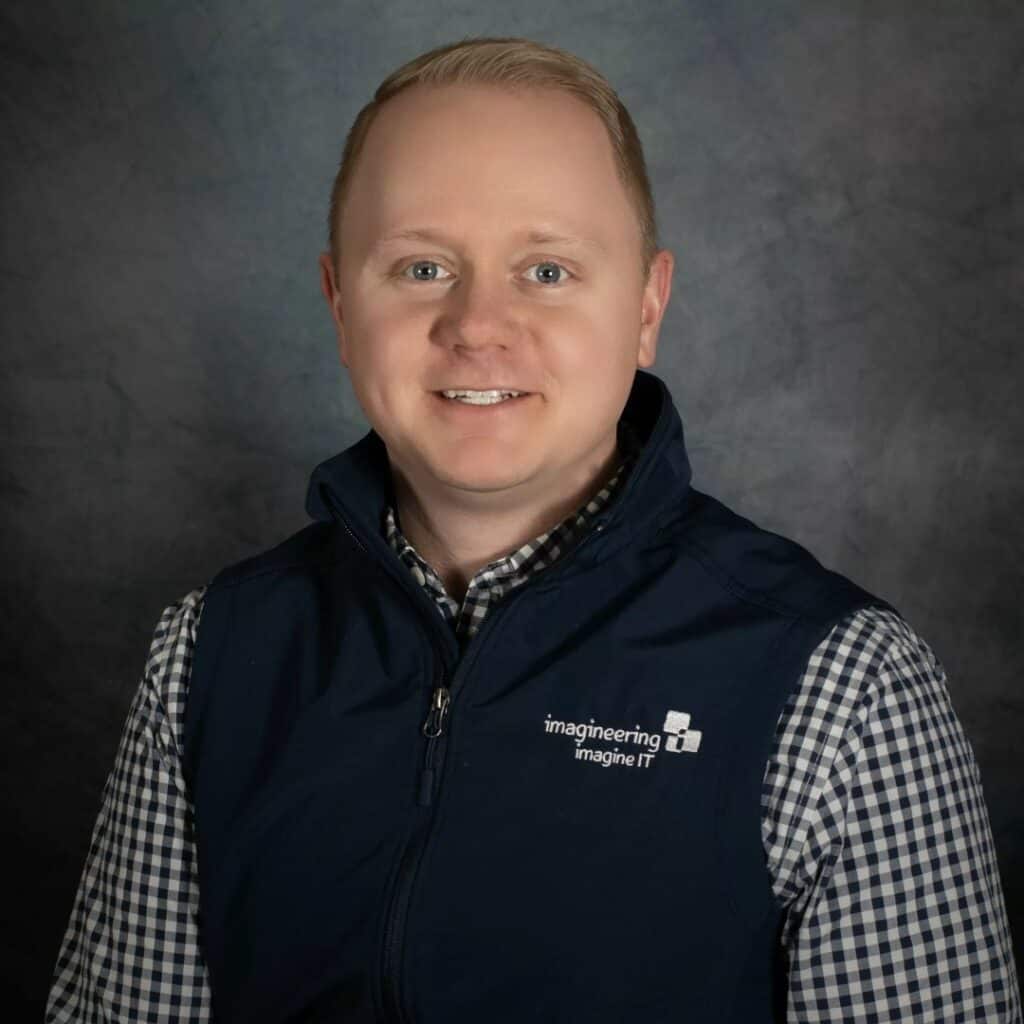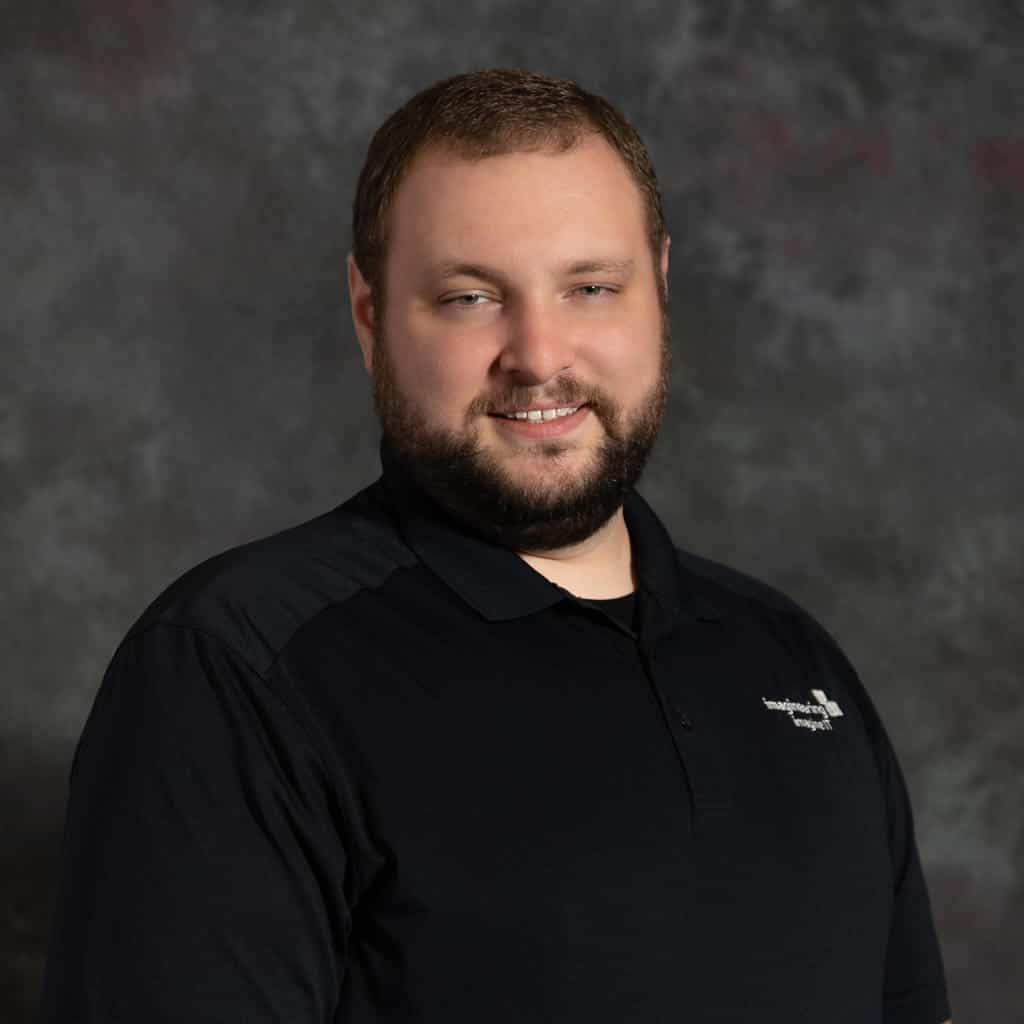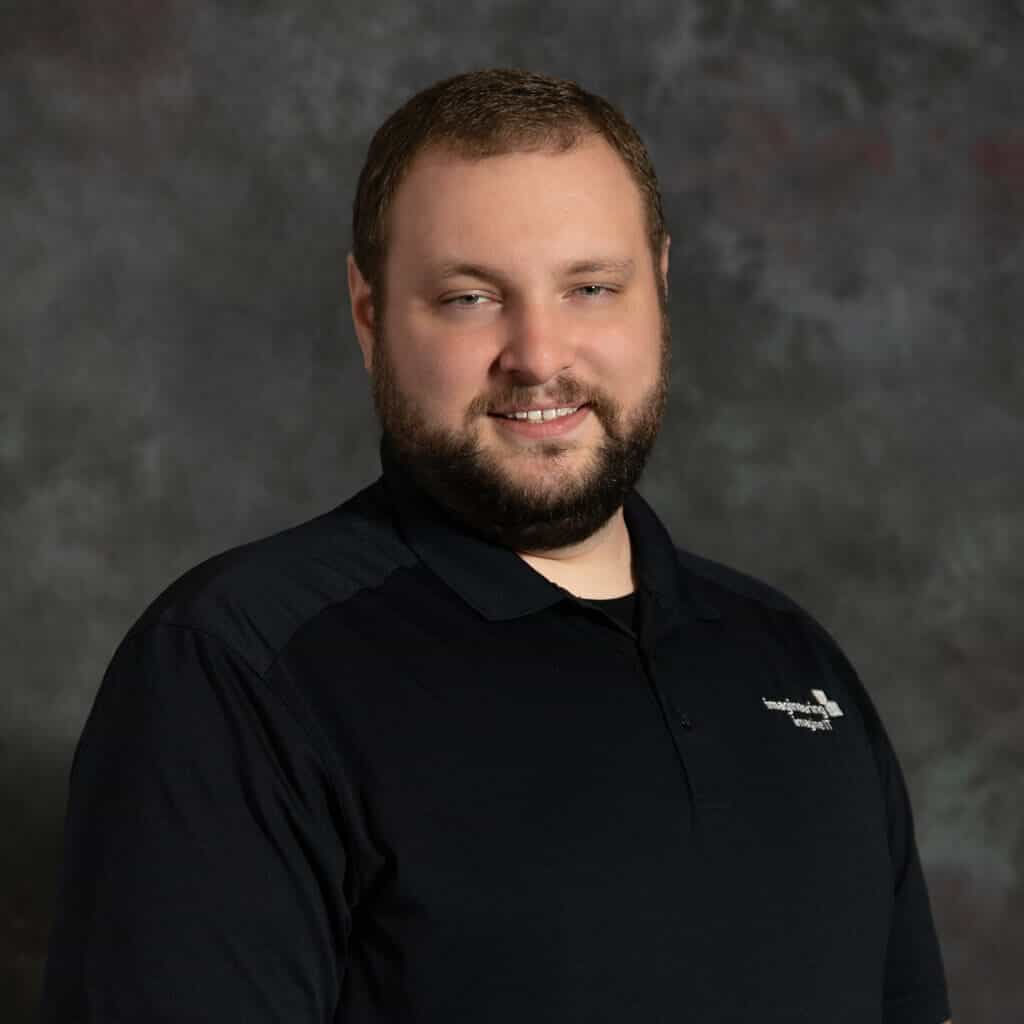 Josh Hanson is the Owner of Imagineering IT in Eau Claire, Wisconsin. Josh received his Bachelor's Degree in Management Information Systems from the University of Minnesota – Duluth and has over a decade of IT experience.
Co-presenter, Dan Smith received his degree from the Information Technology – Network Specialist program at Chippewa Valley Technical College. With over 13 years in various IT roles, Dan has a wealth of knowledge in cybersecurity, networking, and end-user training.
Both Josh and Dan were born and raised in the Chippewa Valley and are committed to seeing the community succeed.