Firewalls play a significant role in the foundation of network security today. Does your business have a firewall installed? If so, is it doing everything it should to best protect your network?  
A firewall is a network security device that monitors incoming and outgoing network traffic. It keeps out unauthorized or unwanted users and ensures your network is secure. Protecting your organization and information, a firewall keeps out intruders by preventing them from accessing computers in the first place. 
Simply put, a firewall acts as an opening and closing door to your network.  
It is very important to make sure that your firewall is set up according to the needs of your business and staff by following these three steps: 
1. Make a plan & strategy
What websites and resources does your business need to have access to? Who are the users that need to access your system both in the office and remotely? What sites and content do you want to block automatically? 
2. Update your firewall regularly
Firewall updates address new security threats that emerge over time and are as important as the updates you routinely do on your computer. 
3. Conduct regular audits
As part of the update process, you should conduct regular audits to remove rules that are no longer needed, update rules that are slowing network performance, and address any holes in the firewall configuration.  
Not having a firewall leaves your business exposed, which could allow someone to gain control over your network. At Imagineering, we provide our customers with comprehensive protection using WatchGuard firewalls. Keeping your network and data secure.
Interested in learning more? Contact us today to discover what a WatchGuard firewall will do for your business.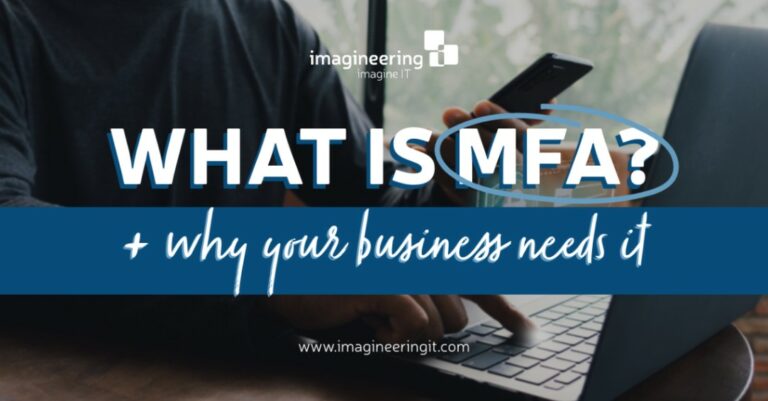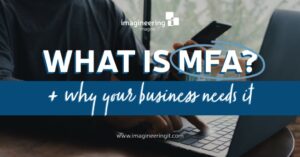 MFA makes it more difficult for unauthorized or unwanted individuals to gain access to your information. Discover how to better protect your business today!
Read More »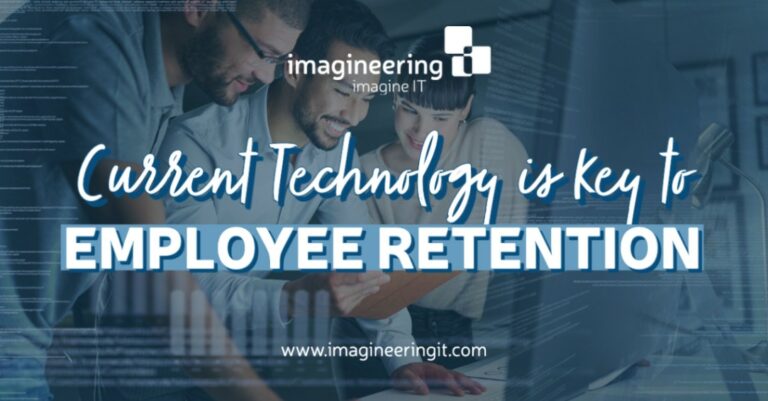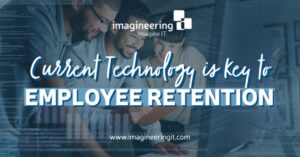 Unreliable connections, lack of cybersecurity, and slow computers become huge issues for employees. Uncover 3 easy ways to use technology to increase employee retention here.
Read More »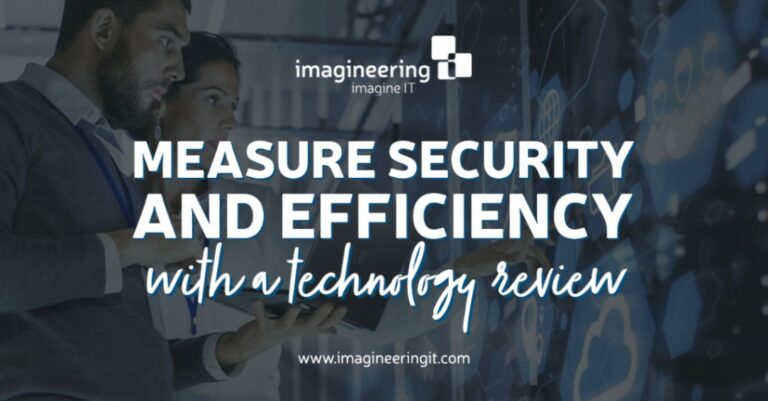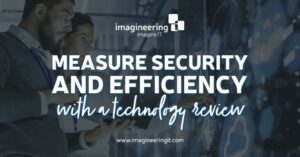 Take the next steps with a technology review to ensure your business is efficient and best protected!
Read More »