We would like to remind our Microsoft Dynamics customers about refreshable reports with Excel, an amazing service that is available to you at no additional feature cost. Dynamics GP Excel refreshable reports are a valuable tool that will cut down repetitive tasks – allowing you to maximize your time and boost efficiency.  
What to Expect from Excel Refreshable Reports:
Discover more about each of the benefits by clicking through the boxes below. 
Common Requests for Excel Refreshable Reports:
*Click full screen for best viewing quality 
An Excel refreshable report is a powerful tool that can bring a handful of benefits to businesses of all sizes. These reports are customizable, easy to use, reduce manual work, and improve accuracy. By working with HOOPS and leveraging these reports, your business can gain valuable insights into your operations, and make more informed decisions.  
Interested in learning more or receiving access to these reports? Contact us to discuss the possibilities for your business to excel with refreshable reports!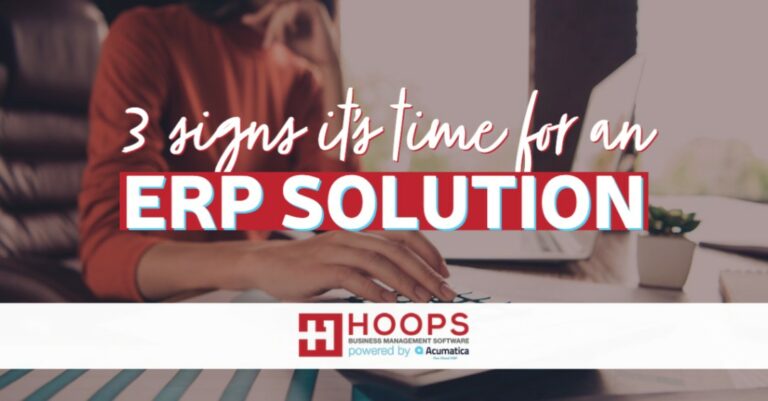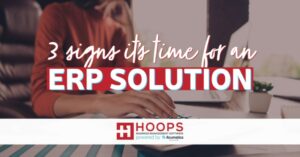 Do you have disorganized data, disconnected systems, and deficient accounting software? It is time for an ERP solution!
Read More »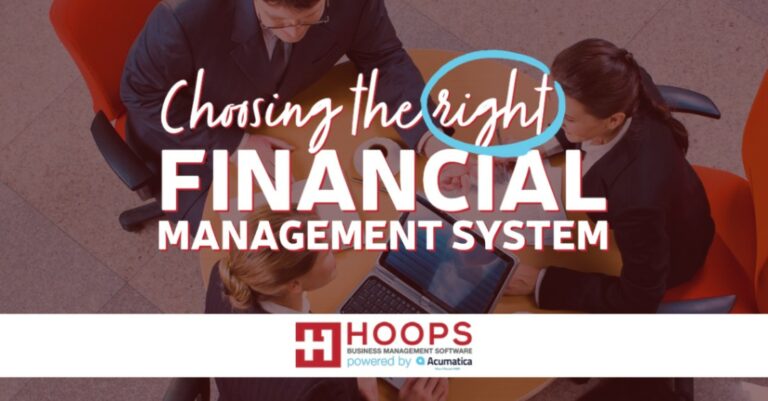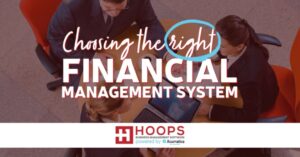 An ERP solution and its financial management features offer a number of business-enhancing benefits. Ask these questions to choose the right system for you!
Read More »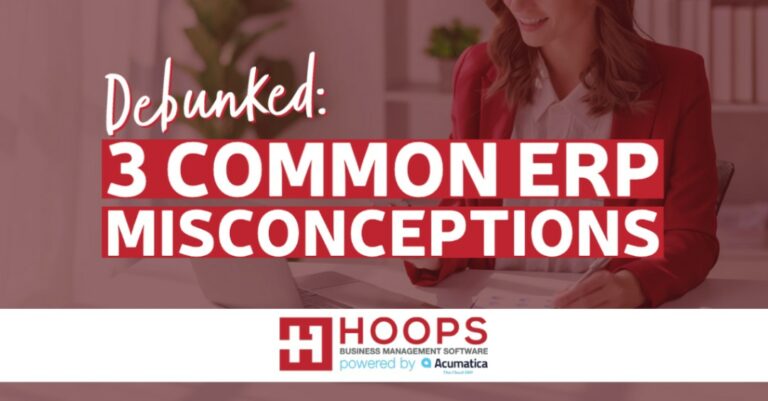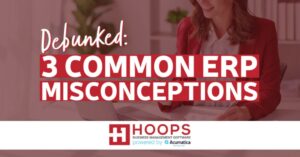 Discover how Acumatica combats the common ERP misconceptions and transforms all phases of business!
Read More »