At Imagineering, we believe that it is important for every business to perform a technology review. This review is a proactive way to find opportunities for improvement. With our easy-to-understand scorecard, we can help measure your business's security and efficiency.  
The scorecard focuses on the following areas:   
Has your business fully transitioned to the Cloud? Storing files and running software programs in the Cloud will allow you to access them from anywhere, increasing overall efficiency.  
Are you doing business with a mobile device? Make sure your business applications and email are integrated and secured on all mobile devices.  
Does your email address match your domain name? Do all of the business applications work together? Receive world-class security, functionality, and integration with your domain using Microsoft 365. 
When your computers are over 5 years old, your business opens itself up to a larger chance of an attack. Save time, money, and headaches by making necessary upgrades to your hardware. 
Do you or your employees wait around for websites and applications to load? The Internet does not have to be slow. Customize your network by giving your team the access they need to be productive.  
It is crucial to have a backup and recovery plan in place. By not backing up your data and information, you increase the chances of it being lost or destroyed.  
The days of writing down passwords are gone. When you use a password manager, all of your passwords will be strong and stored in one secure location.  
MFA is a verification method that requires two or more authentication factors to gain access to a website, network, or application.  
Can your business check off each of the points on the technology review? Ideally, businesses should score at least seven out of ten with plans to reach 10/10. 
Work with Imagineering today to ensure your business is best protected and efficient. Claim your free security review with our consultants now!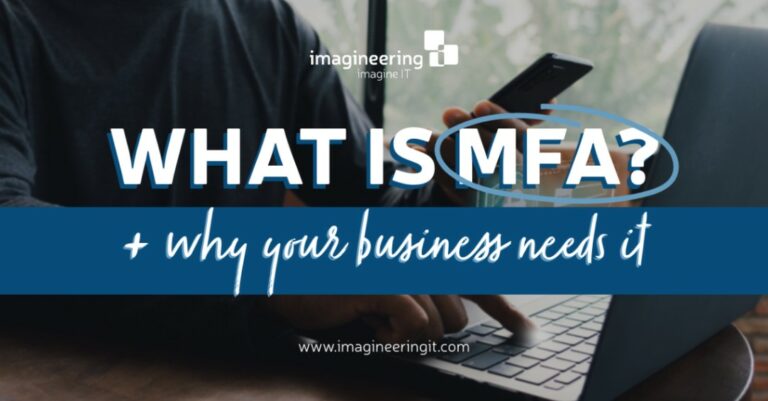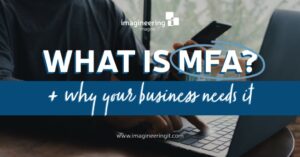 MFA makes it more difficult for unauthorized or unwanted individuals to gain access to your information. Discover how to better protect your business today!
Read More »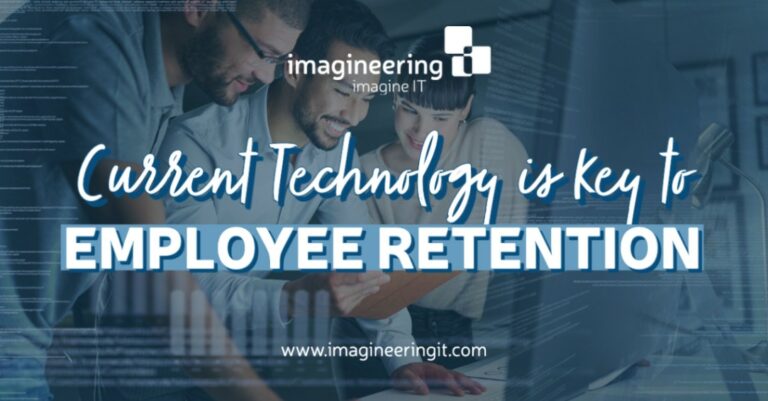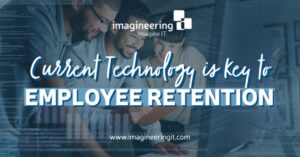 Unreliable connections, lack of cybersecurity, and slow computers become huge issues for employees. Uncover 3 easy ways to use technology to increase employee retention here.
Read More »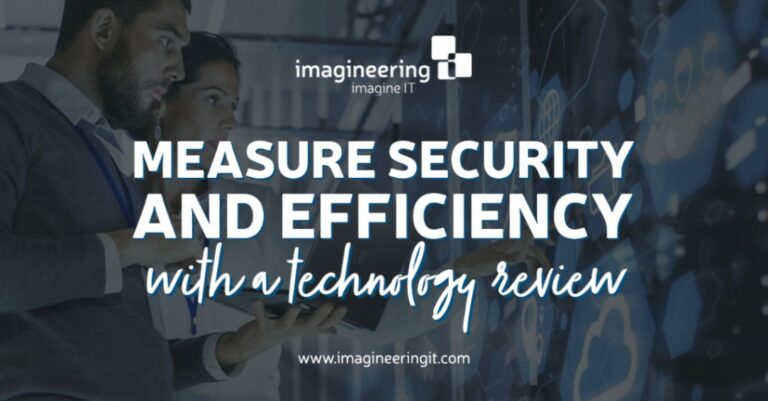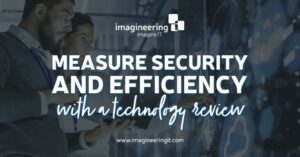 Take the next steps with a technology review to ensure your business is efficient and best protected!
Read More »