World Backup Day is recognized on March 31 each year. It's a day set as a reminder for people to back up their data and prevent data loss.
If you missed World Backup Day, don't worry. You can back up your data and set up a recovery plan any day of the year!  
Do You Have a Backup Plan?
Many companies tend to overlook the importance of having a backup plan. However, at least 29% of data loss cases are caused just by accident. We can't forget to mention the other factors – natural disasters and cyberattacks. A comprehensive backup plan is the secret to minimizing downtime, which is why it is arguably the most important practice any organization can put in place for business continuity.
It's best to have three copies of your data: 1 primary copy and 2 backups. Make sure to store backups on different storage media and have one of those copies offsite (in the Cloud).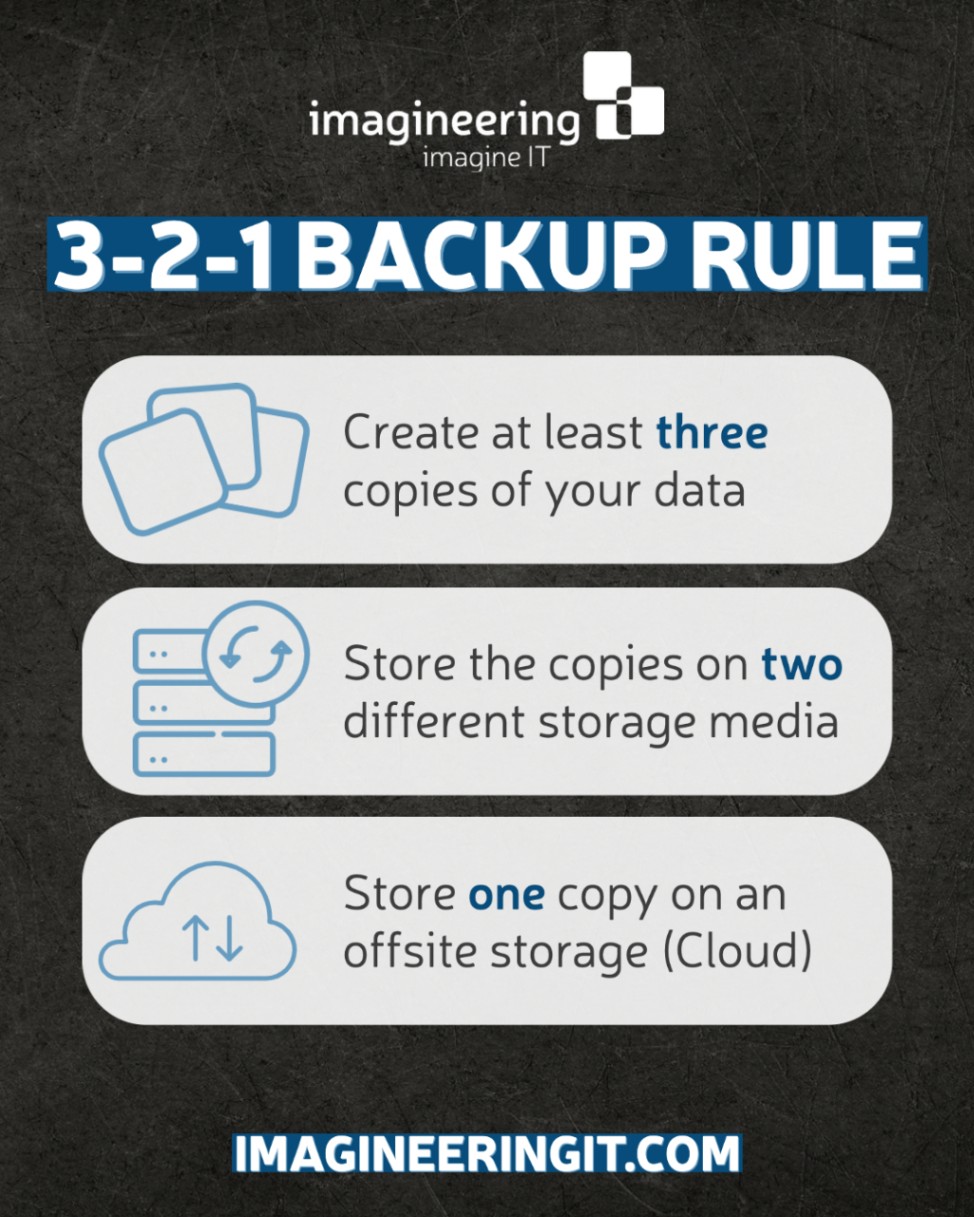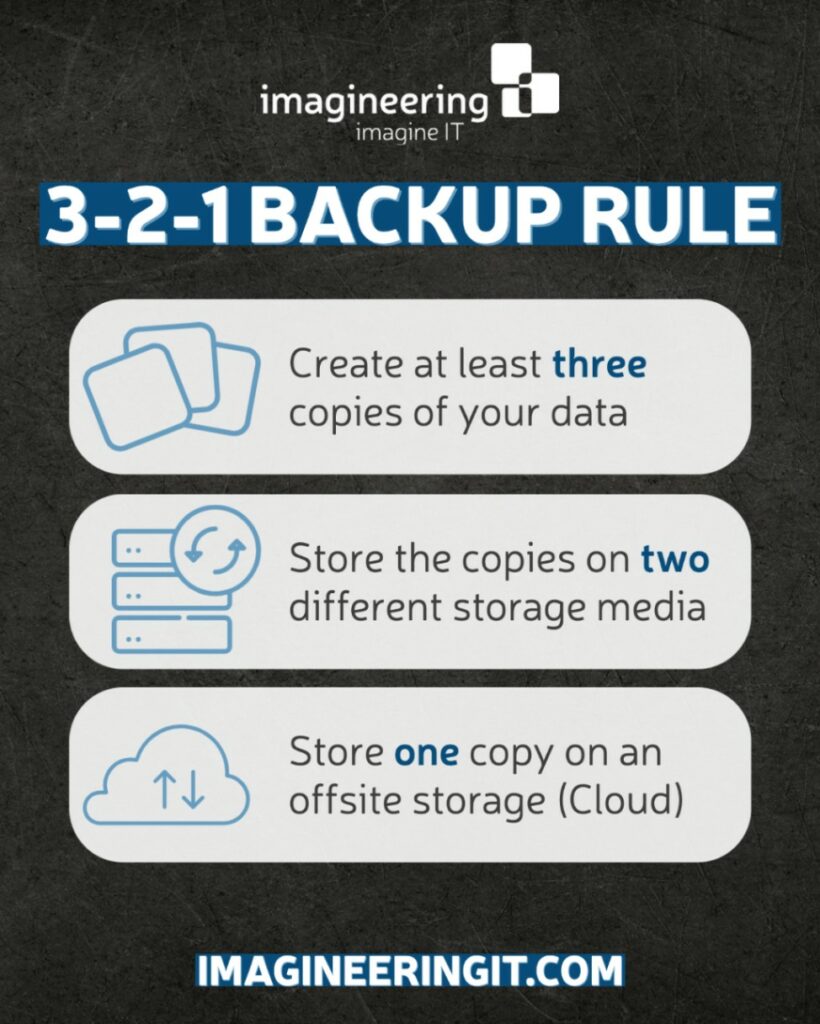 Think of a backup as a duplicate of your data and information that can easily be restored in the event that something happens to the original. When your data exists in more than one place, you can rest easy knowing your information can be recovered. 
Data loss leaves a direct impact on businesses. Without a backup planning strategy, organizations take the risk of losing valuable data, time, and revenue.    We like to say World Backup Day is every day!
A good backup plan will be continuous and include multiple layers.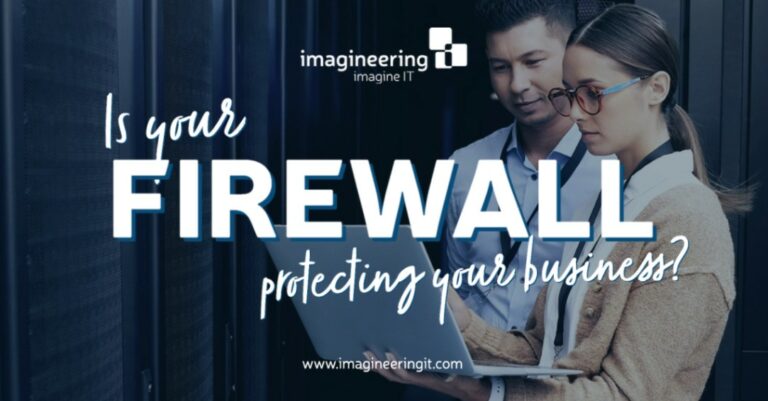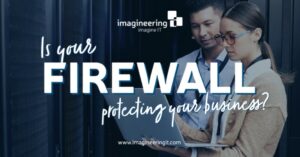 A firewall acts as an opening and closing door to your network. Keep out unauthorized users and ensure your network is secure with a firewall today!
Read More »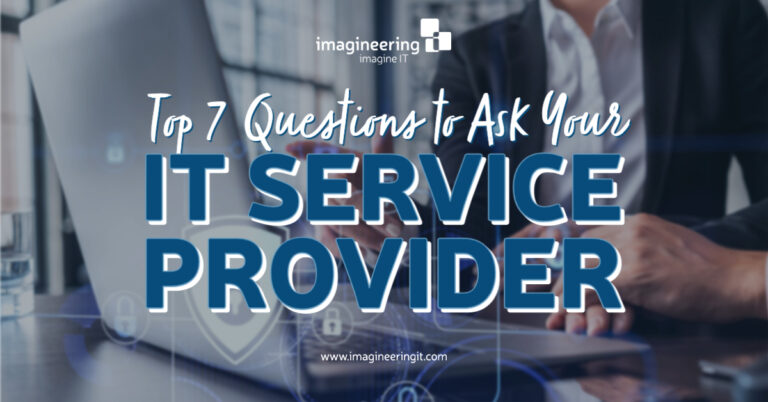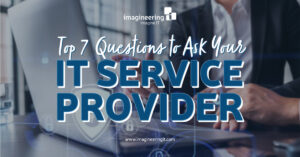 In today's digital age, our businesses rely so heavily on technology that we must invest in quality support and services that meet our expectations. Ask yourself the following questions when looking at your IT support!
Read More »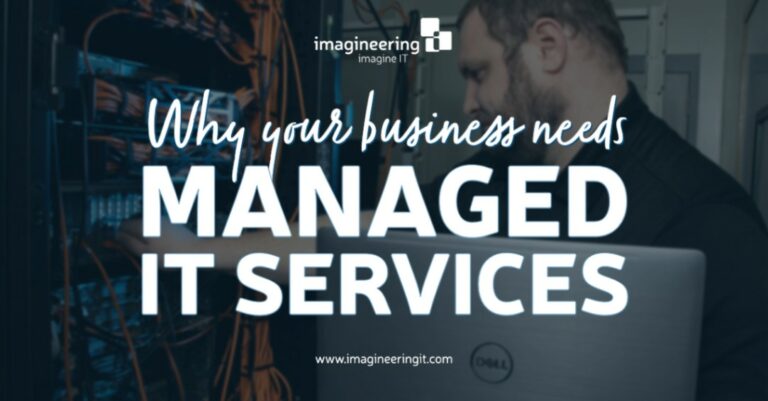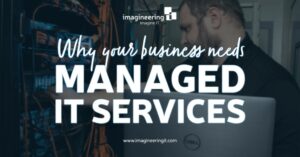 Receive the services you need, when you need them with Managed IT Services. This proactive approach to business IT is just what you are looking for!
Read More »