Acumatica R1 2023 just went live this month. It is the first release of the year, and you don't want to miss it!
When developing each new release, Acumatica not only focuses on delivering new functionality, but also fine tuning based on customer feedback. In doing so, existing functionality is taken further – proving the excellence behind customer driven innovation.  
Acumatica 2023 R1 empowers users with exceptional usability, evolves businesses with an intelligent platform, and enables them to dominate vertical segments with industry-focused functionality. 
In addition to being easy to learn, an ERP product must also make its users more efficient and less error prone. This occurs when the solution provides an intuitive interface, personalization capabilities, accessibility from any devices, and concise platform documentation. 
Highlight and provide additional information about new features via the hover functionality, which will not interrupt the user's workflow

Improve business event transparency by sending notifications about event activity to users who previously owned the event, such as support or sales staff
Optimize the approval process by choosing a user to receive another user's approval requests over a predefined period

Increase visibility and find data faster with the preview mode, which renders recognized documents in the side panel

Balance user experience and security by allowing users to adjust the system's default logout time in their preferences

Increase the accuracy of internal controls and reporting by uncovering errors, omissions, or duplications via synchronizing fixed assets and GL periods

Boost precision and reduce manual errors with automatic tax zone assignment based on entered addresses (country, state, postal code)
Track and analyze a business' pipeline's performance and overall health while identifying opportunities for growth via robust out-of-the-box opportunity summary reports

Enhance tax reporting processes for Canadian businesses by reviewing history and surfacing remittance reports in Acumatica before submitting the T5018 form to the Canadian Review Agency (CRA)
HOOPS, Inc. consultant, Jenni Grotte, shares "Learning a new ERP system can be a daunting task, especially if the terminology differs from your legacy system.  In addition to Acumatica's already extensive Education Resources, Open University and Job Aids, users now have hover functionality that will provide additional information simply by hovering over a field." 
Jenni continues, "For example, as I hover over the 'Batch Number' field with my cursor, a question mark icon appears which, when clicked will open the Help Section.  Acumatica gives you the tools you need to learn how to effectively use the system."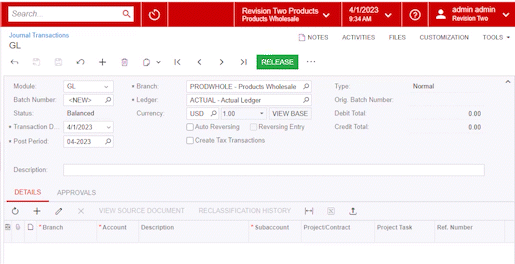 Evolve Your Business with an Intelligent Platform:
Acumatica's powerful platform provides the intelligence, flexibility and efficiency businesses need to meet today's challenges. The agile platform enables connected enterprise. It's designed for the way businesses operate today and in the future. 
Strengthen global operations by retrieving values in any language through OData
Streamline AP processes by automatically exporting ACH payments in the proper file format and enabling users to specify accounts for each vendor

Save payment processing time and effort by creating batch payments with the Prepare Payments form

Enable additional workflow capabilities and automate with intelligence by triggering actions through business events

Send emails and share files with internal and external contacts without leaving Acumatica; our Gmail Integration makes a leading web-based email service accessible from inside Acumatica
Jenni wants to highlight another exciting new feature that gives users the ability to delegate their workflow approvals, and it is as simple as setting your email out of office!
"Simply select the employee that will be taking over your approvals and a start and end date.  You can rest easy knowing that approvals will not be delayed while you are away."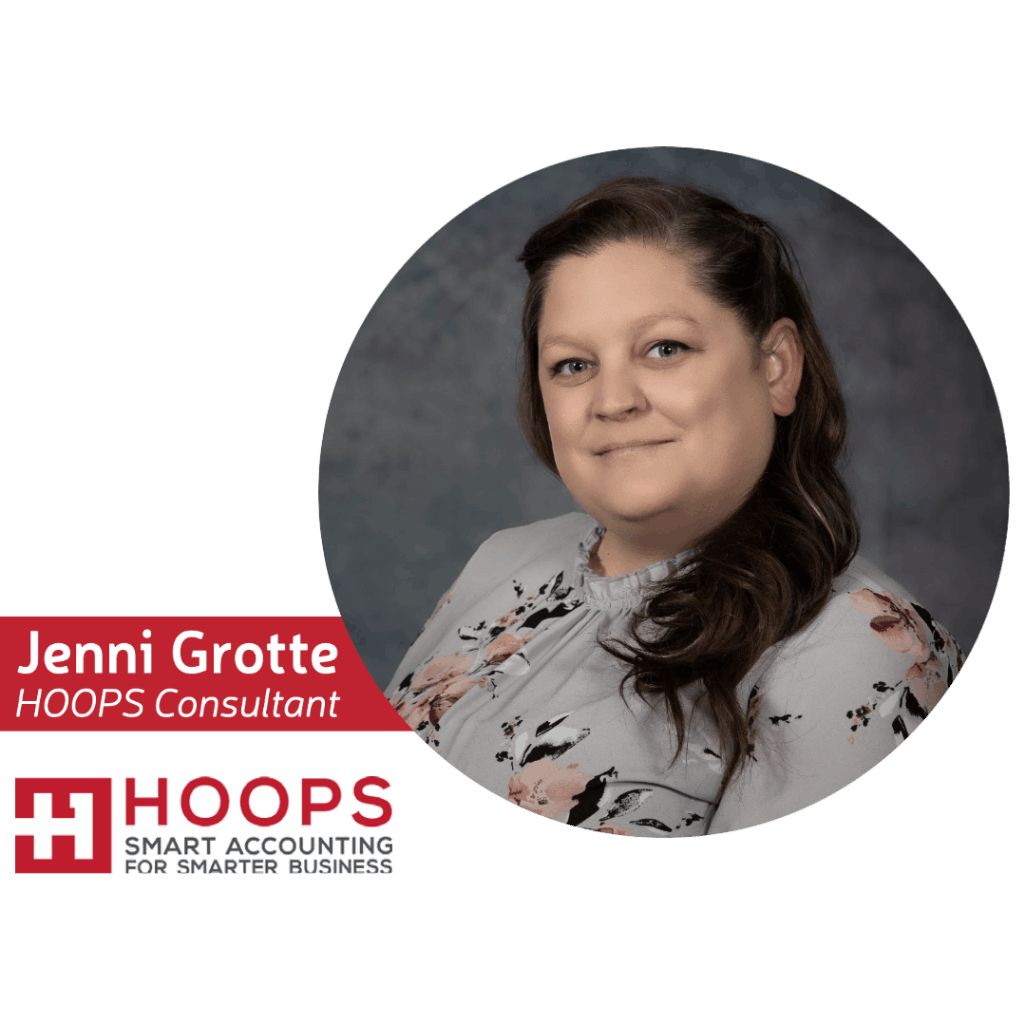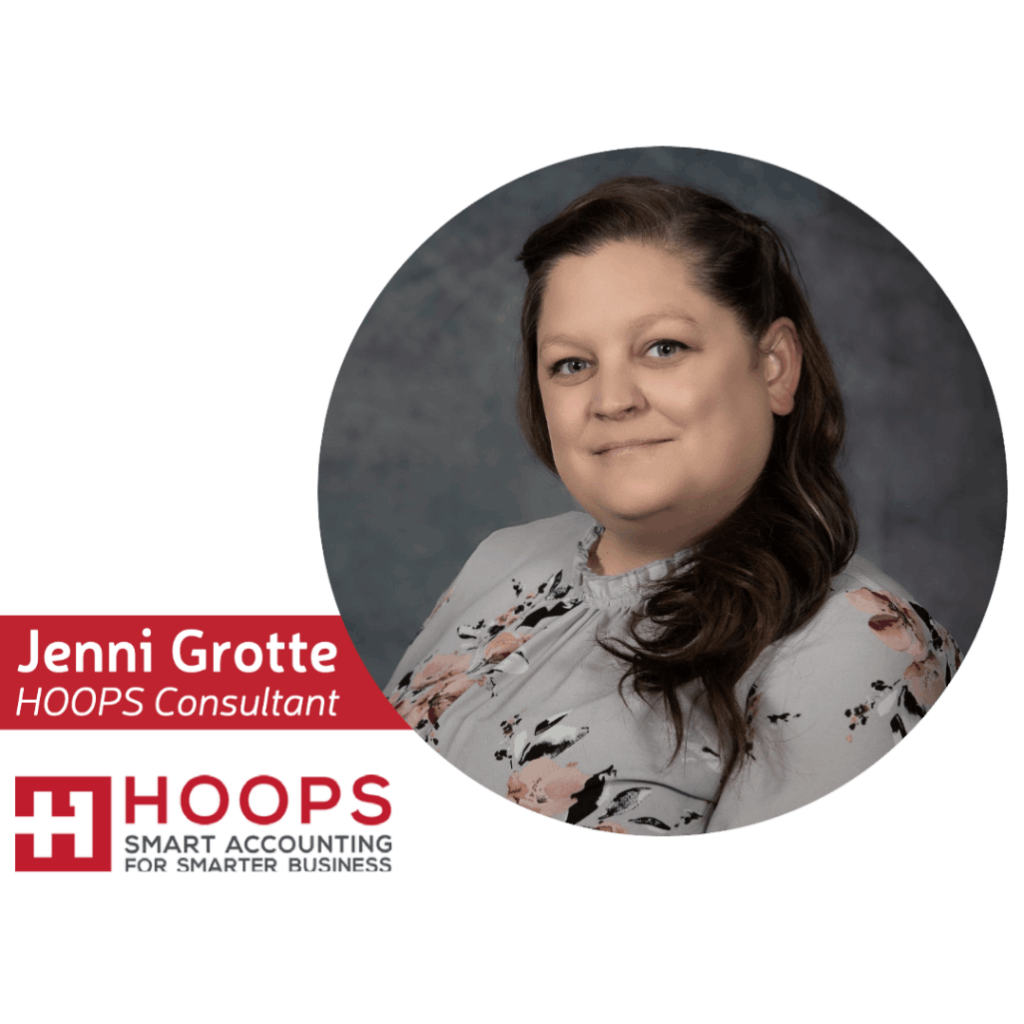 Dominate Vertical Segments with Industry-Focused Functionality:
The smart industry solutions offer comprehensive capabilities that align with specific verticals and their unique requirements allowing businesses to succeed. 
Streamline manufacturing reporting, correct previously entered transactions, and empower employees by entering labor, material, move, and disassembly information directly from Production Order Entry

 

Save time with side-panel access to purchasing, sales, inventory, and manufacturing information from data entry screens (Production Orders, Bills of Materials, Estimating, Sales Quotes, Sales Opportunities, Material Requirements Planning, and Scheduling)
As a final tip today, Jenni shares "By using Side Panels, you can view and edit entities related to the document that is selected.  These additional navigation options can help you quickly find the details you need without navigating to multiple screens or away from the current document that you already have open." 
For example, Production Order Details allows a production worker to view both the production order and the production order bill of material at the same time. See more here.
If your production order is linked to a Project, additional Side Panels related to Projects and Projects Tasks will become available. See more here.
Acumatica is committed to putting customers and innovation first, and this is reflected in the exceptional usability delivered in R1. 
Are you interested in learning more about the exceptional Cloud ERP solution Acumatica has to offer? Reach out to us at HOOPS to discuss the possibilities for your business when migrating to the Cloud!