Whether inspired by the increase of remote work or simply keeping up with the latest technology, there continues to be an increase in businesses migrating from on-premise servers to the Cloud.
At its core, cloud migration involves transferring data and applications from legacy on-premise infrastructure to a dedicated Cloud environment.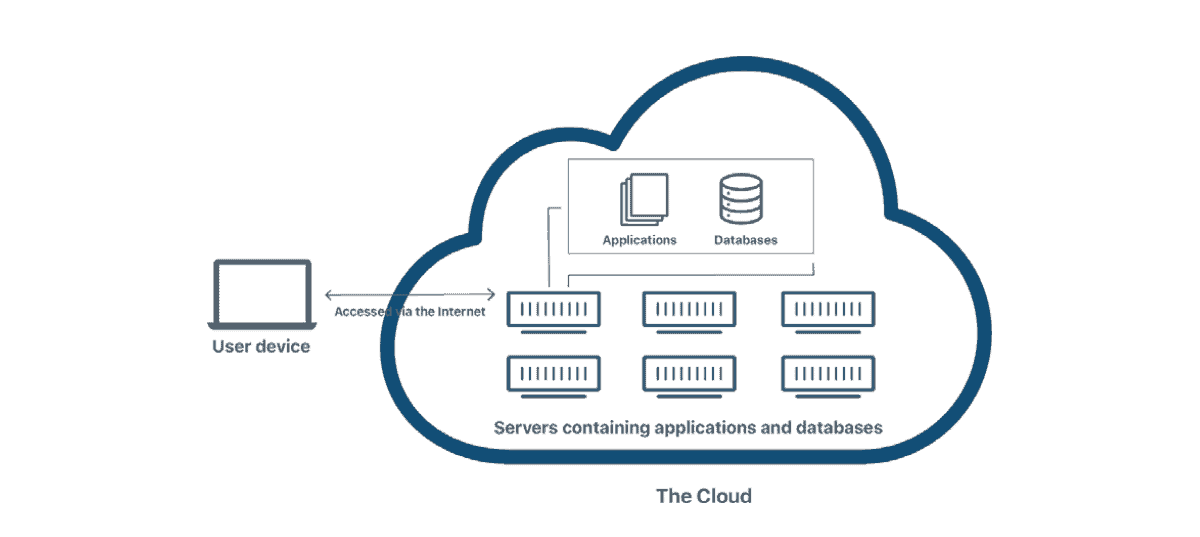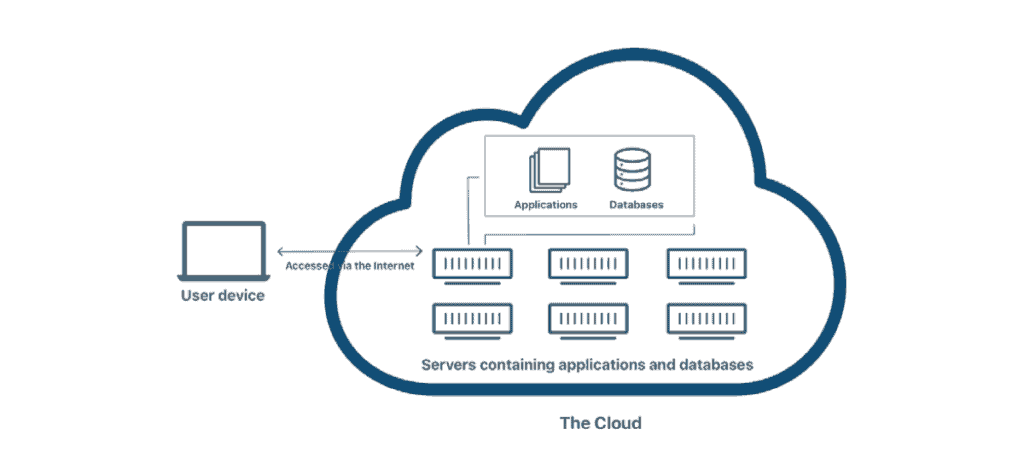 In addition to the flexibility and accessibility of your systems from anywhere, migrating to the Cloud entails several additional benefits for businesses. Cloud migration mitigates security, cost, and stability issues. Additionally, a successful cloud migration reduces the potential risk of a cyberattack and improves scalability.
More businesses have started migrating to the Cloud because of its long-term benefits, including the following 6 benefits that will help you accomplish your goals faster:
1. Enhanced Security
The main benefit of moving to the Cloud is for enhanced security upgrades. Migrating to the Cloud gives companies an added layer of security, as well as more control over their data availability and accessibility. Public Cloud companies often offer better security coverage than what smaller companies are able to manage on their own.
2. Added Flexibility
In short, Cloud migration makes it easier for users to access data from anywhere, anytime, and on any device. After migrating to the Cloud, small businesses can expand their processes and scale services to include a much bigger audience. Cloud migration also allows added flexibility for businesses to expand to a hybrid work model.
3. Cost Savings
Cloud migration makes it possible for businesses to cut down operational expenses over time. Unlike physical data storage, cloud service providers roll out upgrades and maintenance with little to no upfront cost. Additionally, without the added expense of a dedicated server room or offsite data storage, businesses can save on rent, heating and cooling costs, and more.
4. Business Continuity
Disasters and outages do happen. And for some businesses, losing access to certain data or applications because of an outage or cyberattack can spell disaster. The digital world has made it imperative that businesses create a disaster recovery plan.
Cloud migration is an effective way to maintain continuous business operations through natural disasters, cyberattacks, or global pandemics. It's convenient, affordable, and reduces the complexity of the IT infrastructure.
5. Higher Performance
With Cloud solutions, organizations can integrate data with other enterprise-level systems, leading to higher performance. By communicating and interacting with other business areas, the increased data visibility leads to increased performance. And once business owners spend less time on network infrastructure, it also saves more time and prompts quick decision-making.
6. Automatic Updates
Manual system updates take a lot of time and money and require constant upkeep to maintain performance and security. Through cloud migration, organizations can count on their service provider to make automatic updates. In fact, there are now instant software updates that come with cloud computing plans at nominal prices.
Utilizing Public Clouds, like Microsoft Azure or Amazon Web Services, businesses can capitalize on the economies of scale that these companies have built over years of innovation and investment to reap the benefits of migrating to the Cloud.
The COVID-19 pandemic may have accelerated the trends in Cloud computing by years as the sudden need for an accessible and remote workforce heightened overnight. Luckily, migrating to the Cloud offers significant benefits for all types of organizations and is a well-suited option for the workforce in the future.
Imagining How We Can Help?
With decades of experience, our technology and software solutions team can take your business to the next level and help you reach your goals. Contact us today to get started.