Cybercriminals are continuously developing different ways to gain access to your accounts and information. An easy way to increase security and protect against these evolving cyberattacks is with multi-factor authentication (MFA).  
MFA is easy to set up and provides a safe and practical user experience. Users confirm their identity when signing into their accounts. There are three main types of MFA that can be used to verify a login attempt.  
A physical object, key or chip

 
A fingerprint, or face/voice recognition

 
Simply put, MFA is an easy way to add an additional layer of protection for data. 
Why Your Business Needs MFA
At Imagineering, we recommend downloading the Microsoft or Google Authenticator app directly to your mobile device. Once configured, these apps allow users to verify their identity quickly and securely as they sign into every account.   
Add another layer of security and ensure a safer, more secure experience for your business today. Connect with us to learn more about how to start using multi-factor authentication now!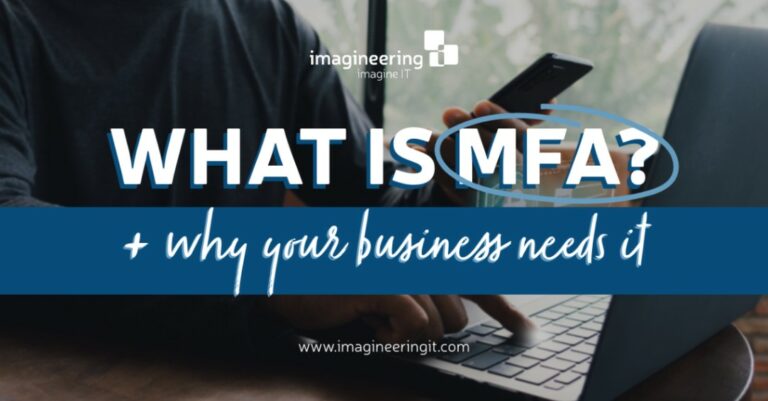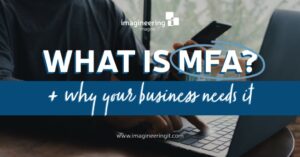 MFA makes it more difficult for unauthorized or unwanted individuals to gain access to your information. Discover how to better protect your business today!
Read More »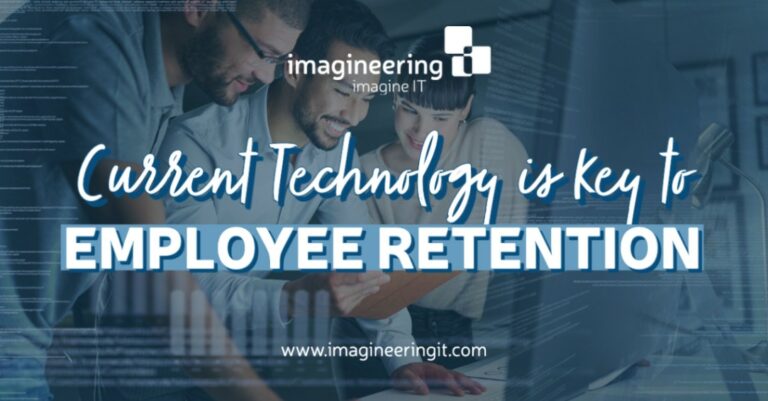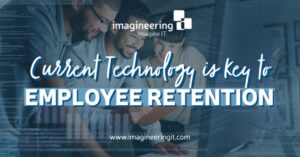 Unreliable connections, lack of cybersecurity, and slow computers become huge issues for employees. Uncover 3 easy ways to use technology to increase employee retention here.
Read More »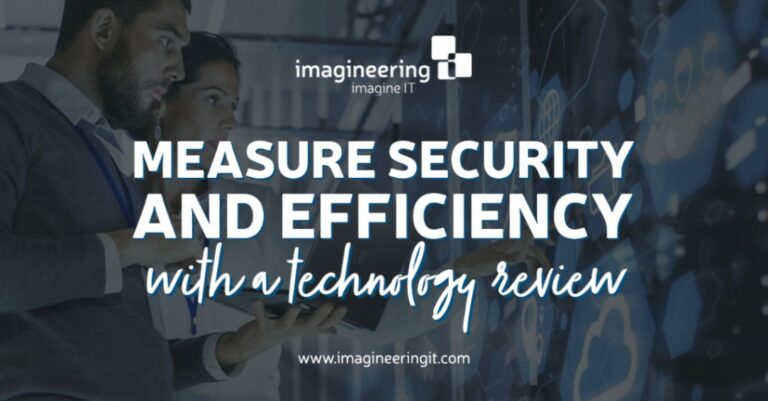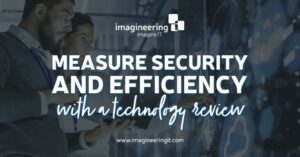 Take the next steps with a technology review to ensure your business is efficient and best protected!
Read More »