Most people have some knowledge of what an Enterprise Resource Planning (ERP) solution is and how it can benefit their business. However, there are some misconceptions floating around that need to be debunked! 
3 Common Myths about Implementations:
1. ERP solutions are expensive and only suitable for large companies.
Over time, ERP solutions have matured and become much more affordable for small to mid–sized businesses. With a Cloud-based ERP, businesses can connect departments (accounting, sales, marketing, and HR) and synchronize internal and external data. This gives every team member access to relevant data from any location at any time. 
In addition, unlike on-premises solutions, Cloud ERP software doesn't require specialized hardware or manual updates. Making them affordable for both enterprise-level and small to midsized businesses. 
Read more about why your small business needs Cloud ERP here!  
2. ERP solutions are no good on their own. You have to add costly, piecemeal, individual programs to the system to receive any ROI.
While some businesses think multiple systems are required to get their desired functionality, it is not true. Most Cloud-based ERP solutions today are designed to provide excellent functionality from one system.  
Be sure to carefully examine the core offering of the ERP solution. It is important to choose an ERP solution that can flex to meet your needs as growth and changes occur. 
3. ERP solutions are no different from customer relationship (CRM) software.
ERP solutions and CRM software have some similarities, but they are
not
the same.
CRM software is built to manage interactions between the business and its customers. An ERP solution is built to manage resource needs across the entire organization. If you choose to integrate CRM software with an ERP solution, your business will enjoy a 360° view of your customer and companywide data from a single source.  
Read more about the benefits of an integrated CRM-ERP solution here! 
As a proud partner of Acumatica, we are excited to show our customers how this Cloud-based ERP combats ERP misconceptions and transforms all phases of business.   
If you are interested in learning more about Acumatica, visit our blogs below and contact us to claim your free demo!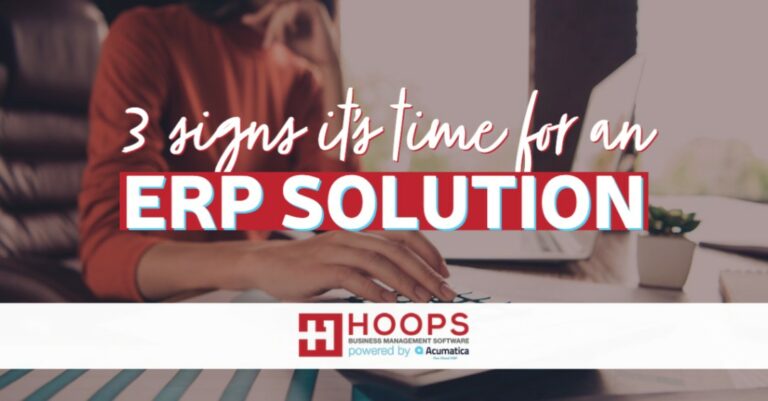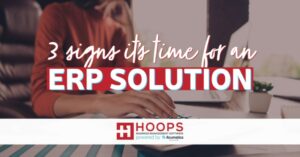 Do you have disorganized data, disconnected systems, and deficient accounting software? It is time for an ERP solution!
Read More »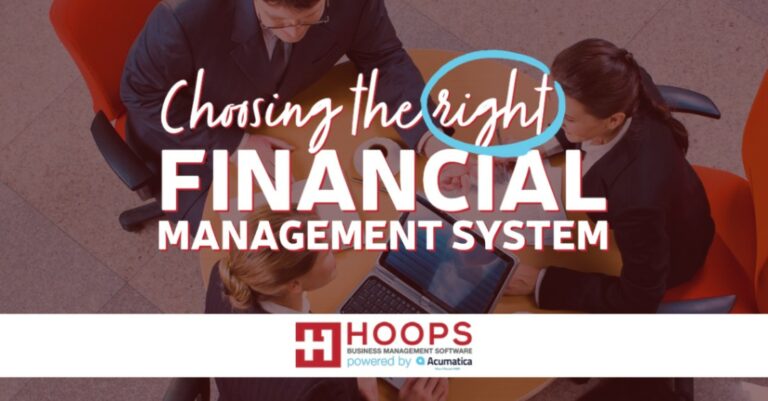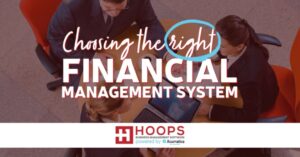 An ERP solution and its financial management features offer a number of business-enhancing benefits. Ask these questions to choose the right system for you!
Read More »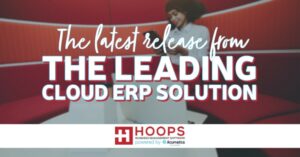 Acumatica 2023 R1 empowers users with exceptional usability, evolves businesses with an intelligent platform, and enables them to dominate vertical segments with industry-focused functionality. Find out more here!
Read More »